Stellar Education Group specially designed a fun educational box inspired by International Primary Curriculum (IPC) UK that enables children to learn English, Mathematics, Science and Geography through interesting games and instructional videos to create an interactive and immersive experience for them to improve their 21st-century skills.
The desire to find different ways in piquing a child's interest and desire to learn drove us to develop our own Stellar Edu Box that utilizes key learning points from the IPC. It was launched in December 2020 which harnessed the capabilities of our educators and video production team to produce a thrilling challenge for children between 5 to 12 years old with a Sherlock Holmes themed storyline of varying difficulty based on their age group. Children learn by solving tasks given by Sherlock with investigation skills in this series.
Contact us at +6011-5634-3116 for the latest update. We have more series to come so stay tuned.
Hungry Bite Food Delivery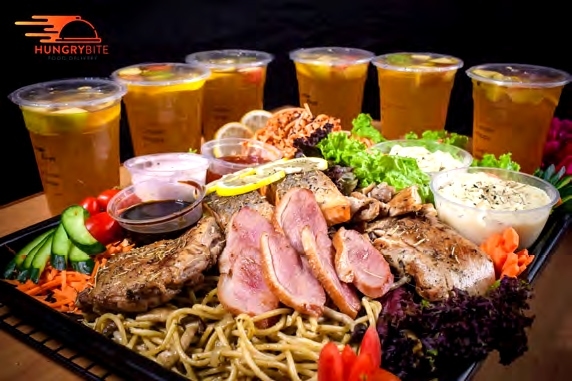 Hungry Bite is a food delivery service launched in 2020 by the kitchen team of Stellar Education Group in response to the lockdown caused by Covid-19 pandemic. This allows us to deliver food to the parents and also delivers learning materials to students that supplement their online classes during the lockdown.
Follow our facebook page at facebook.com/HUNGRYBITE.SIS or contact us at +6011-5634-3116 for more info.
Transportation service is available for Stellar International School Students. We are partnering with independent transport company to offer a school bus/van service.
The arrangement of the route will be based on the number of registrations received and negotiation with the parents. Transportation fees varies according to the distance or route from home to school.
For more information about transportation service, please contact us at +6011-5622 3116 or email us at enquiry@stellar.edu.my.
Fill out this form and our Stellar Office will contact you to answer all of your questions.
An amazing place for your children to learn, develop and grow into future global leaders.