Stellar International School (SIS) is a member of the Stellar Education Group, which was founded in 2016 and is located in Puteri Harbour, Johor, Malaysia. Stellar International School guides students aged 3 to 18 from early childhood through secondary school with British and Singaporean education recognised by prestigious universities around the world. Our school is recognised for its productive and flexible environment, having been one of the first converted into online learning during the COVID-19 pandemic.
At Stellar, we aim to deliver the best to our students through a dynamic and diverse environment where students can enjoy a fun-filled and engaging experience, where our students celebrate their achievements, learn to respect differences, master the skill of collaborating with others, and discover the joy of learning. Our class sizes are small, with an ideal student-teacher ratio of about 10-15 students per class in the early years and a maximum of 25 students per class in primary and secondary.
Stellar International School is a student-centered school inspired by the passion in education that provides one of the best global educational opportunities in a supportive learning environment that assists students in cultivating good values and accomplish Stellar achievements.
One school, one community. At Stellar International School (SIS), we value not only student learning, but also teacher and community learning, as we believe in the saying, "Alone, we can do so little, but together, we can do so much."
This unique environment provides the golden opportunity for unity in diversity by bringing together the diverse nationalities and cultures of the school community, parents, and families. Furthermore, multinational and multilingual students will be reassured that they have limitless potential to succeed in the SIS community's supporting environment.
Raising a generation of stars
for a sustainable future.
Preparing the next generation of global citizens by equipping them with lifelong learning skills in this ever-changing world.
Integrity
Empathy
Excellence
Students, teachers and parents of STELLAR embrace a strong sense of community and value the connections of trust, honesty, and mutual respect. Students can succeed in a safe environment with clear behavioural standards and a structured and supportive learning environment.
We aim to foster a global mindset in our children as they grow up to be our nation's future leaders with the slogan "Think Global, Act Local." As a member of the Global Schools Program, we commit to working toward the United Nations Sustainable Development Goals in order to create a better and more sustainable future for everyone. Stellar International School encourages learners on their journey to become global citizens by motivating them to explore, create, develop, and share ideas and activities focused on global issues in the local context.
Stellar International School (SIS) is pleased to be a member of the Global Schools Program and a signatory of the 'School Commitment to the Sustainable Development Goals'. SIS is humbled to be acknowledged by the Global Schools Program to actively learn, engage with, and take action on the Sustainable Development Goals.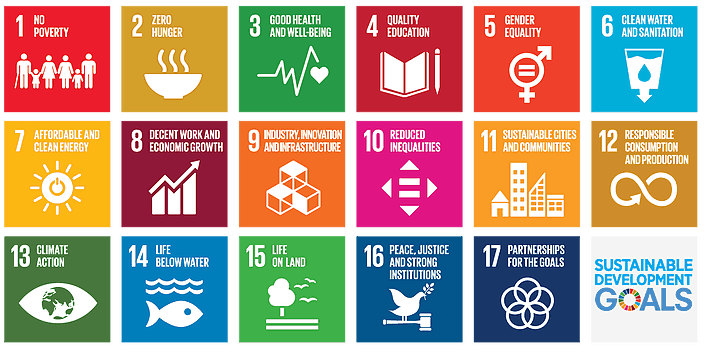 Affiliated with UCSI Education Group

Stellar Education Group has adopted the UCSI Education Group as our role model, and we discovered much, learning from them. UCSI Group is a leading multi-disciplinary conglomerate based in Kuala Lumpur, Malaysia. The Group began with education as its niche when Dato' Pete T.S. Ng, our Chairman of Board of Governors founded UCSI in 1986. Today, the UCSI group is active in six clusters: Education, Consultancy, Healthcare, Hotels and Travel, Properties, as well as Technology.
Currently, UCSI University holds the number one ranking as Malaysia's best private university in the QS World University Rankings of 2019 & 2020, placing it in the top 2% of all universities in the world.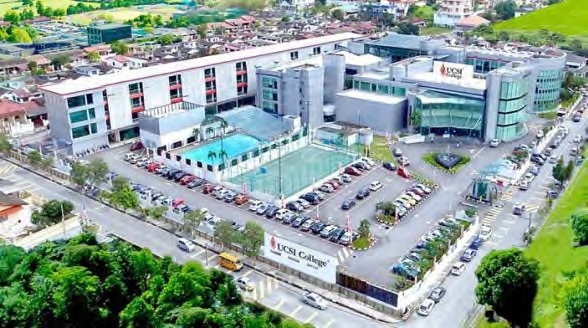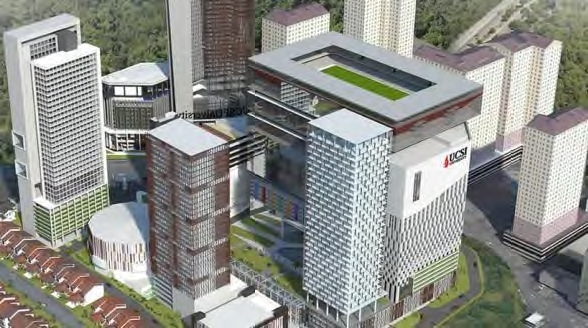 Stellar Education Group (SEG) was founded in 2016 and consists of an international school and three preschools in Johor Bahru, Malaysia. Our affiliation with the UCSI Education Group has enabled us to adapt their educational model for our local needs.
We strongly believe that education aims to help students develop a passion for learning and ignite their creativity to bring positive change to the world in the future. We believe in providing a holistic education for the next generation by nurturing their physical, socio-emotional, mental, and spiritual growth.
Our group name, STELLAR, signifies outstanding performance and, at the same time, expresses our hopes that our students will shine brightly like stars throughout their lives and contribute to society through their unique talents.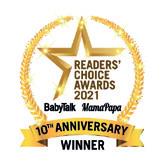 Best International School in Johor 2021
(British Curriculum)
by Reader's Choice Awards 2021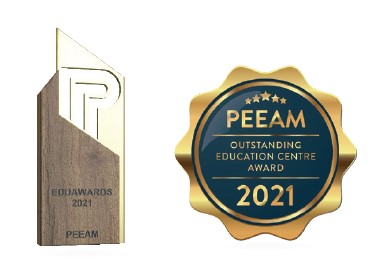 Outstanding Education Centre
by PEEAM EDUAWARDS 2021
(Stellar International School)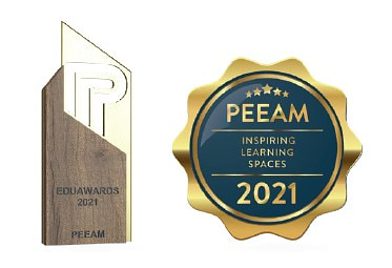 Inspiring Learning Spaces
by PEEAM EDUAWARDS 2021
(Stellar Preschool)

The 10 Most Valuable Preschools in Malaysia 2019
by The Knowledge Review
(Stellar Preschool)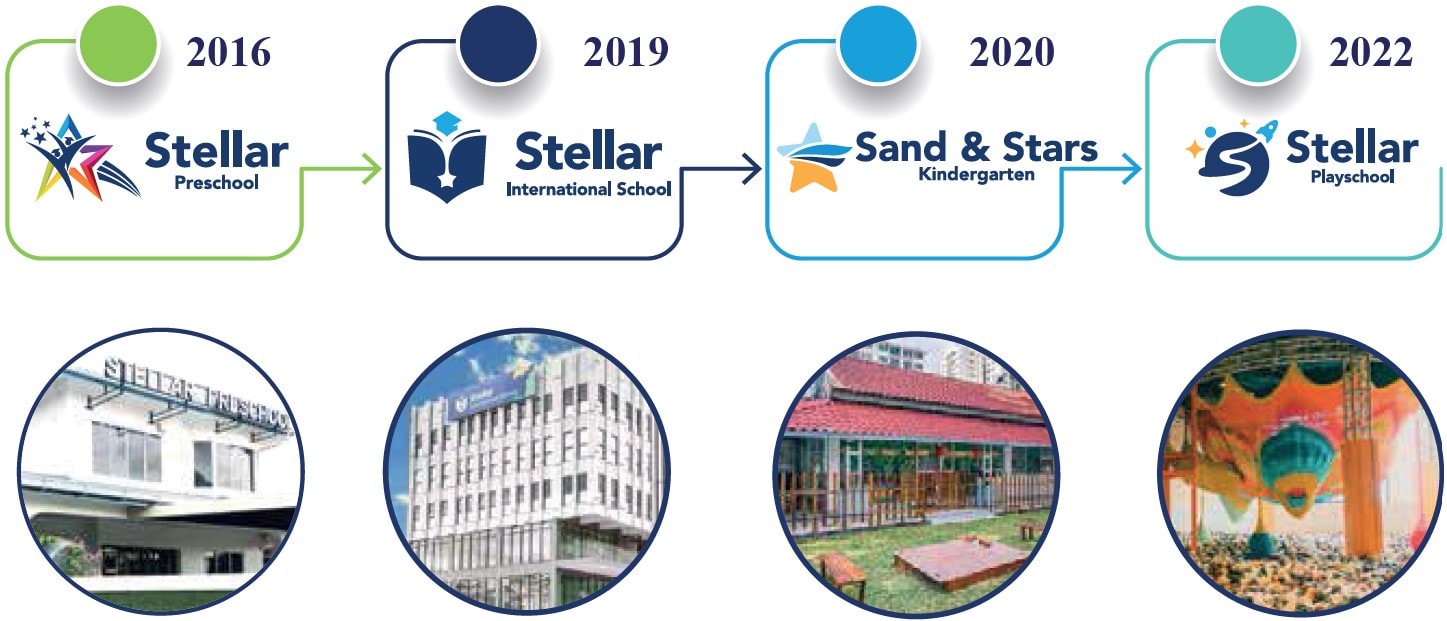 Fill out this form and our Stellar Office will contact you to answer all of your questions.
An amazing place for your children to learn, develop and grow into future global leaders.