Stellar International School organises summer and winter camp for children aged 4 to 15 to explore various interests through involvement in different exciting activities. Through these camps, children will learn English immensely and master multiple 21st-century skills while making new friends.
The English programme is split into level-appropriate programmes for children. It is a short-term, intensive, and rigorous English language programme designed for students with minimal English proficiency. This programme aims to equip students with the foundational understanding of the English language, which includes grammar and vocabulary of English with content adapted to the student's comprehension level.
Throughout the camp, children will get the opportunity to learn about Malaysian cultures and visit exciting places in the southern part of Malaysia. The excursions will expose students to the diversity of Malaysian cultures and add a new depth to the learning that takes place outside the classroom.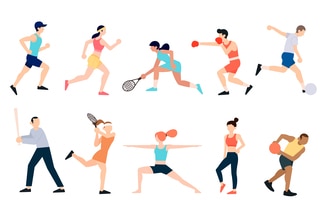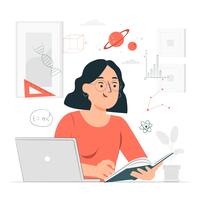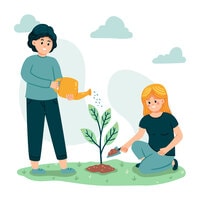 Excursion & Outdoor Activities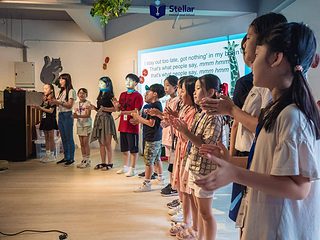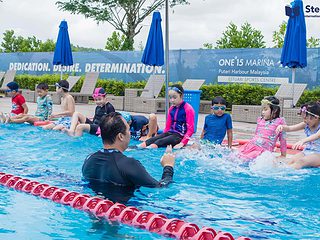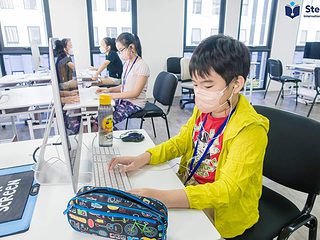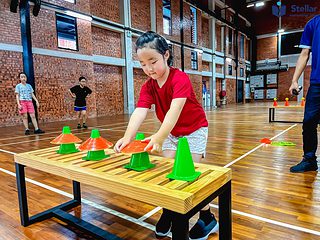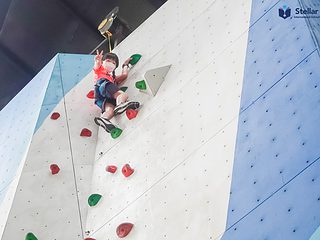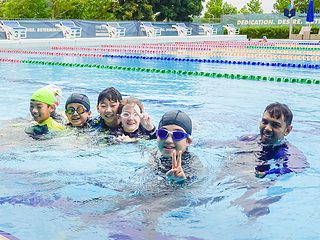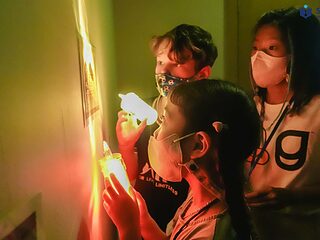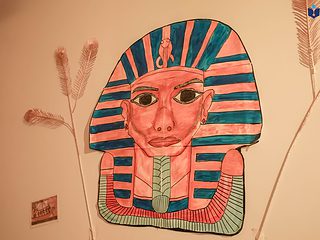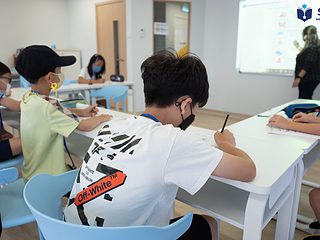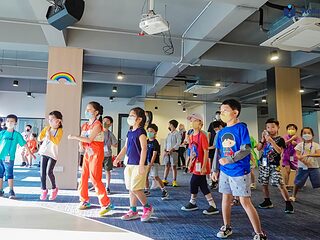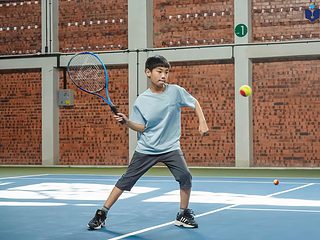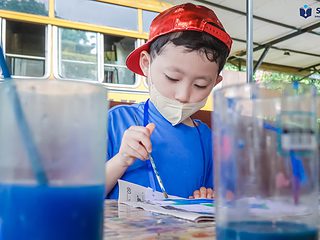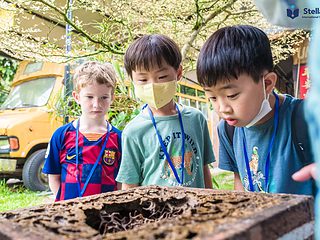 Fill out this form and our Stellar Office will contact you to answer all of your questions.
An amazing place for your children to learn, develop and grow into future global leaders.