ONE15 Estuari Sports Centre
Professional Athlete Training Centre with State-of-the-Art Facilities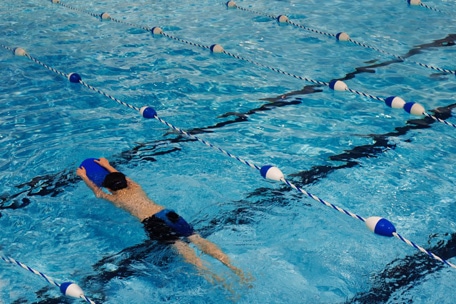 Built with FINA-compliant standards, the 50m Olympic-size Pool with 10 lanes is the perfect place to host international tournaments and competitions for swimmers.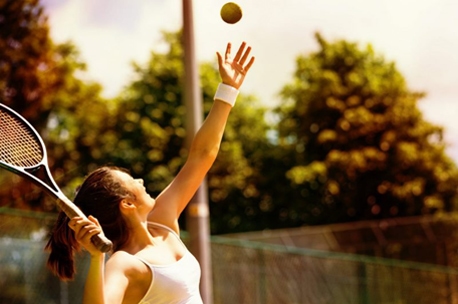 Indoor / Outdoor Tennis Courts
Built to ATP standards – 5 of indoor and outdoor tennis courts are equipped with lighting and finished with hard surface, perfect for avid tennis professionals or members.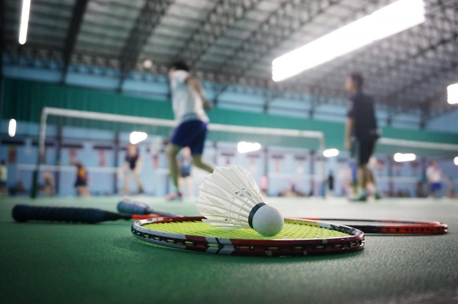 Multi-purpose hall double up as 5 badminton courts with wooden flooring – designed for tournaments and can be converted to host international and regional competitions for various sports.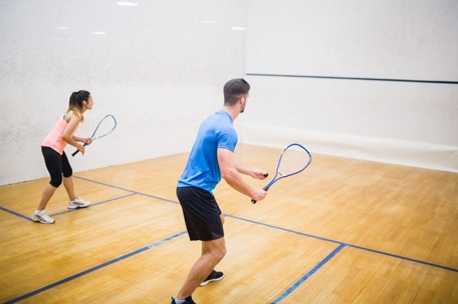 2 air-conditioned squash courts – built in-line with the Squash Racket Association of Malaysia regulations, catering to squash professionals or even a social game.
Semi-outdoor and weather-proof wall climbing concept to cater to the outdoor and adventurous ones. 5 tracks with auto-belays suitable for all levels of climbers.
Unleash your power at the Mixed Martial Arts (MMA) studio – with curated programmes for fitness, self-defence and confidence building.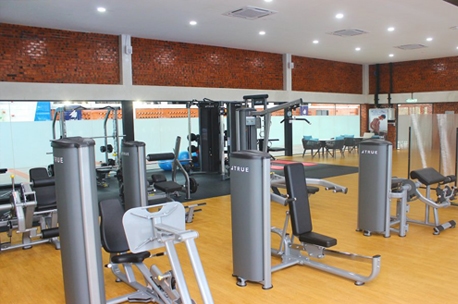 The state-of-the-art fitness centre overlooking the pool is fully air-conditioned and the ideal place for cardio and strength training.
X-Park is Malaysia's first theme park dedicated to motorised and non-motorised extreme sports. Sports include: Camping, glamping, golf driving range, fishing, aquawalk, high ropes, motocross, BMX biking, archery, dodgeball, skateboarding, Flying fox, pushbike, ATV biking, Go Kart, paintball and rollerblades.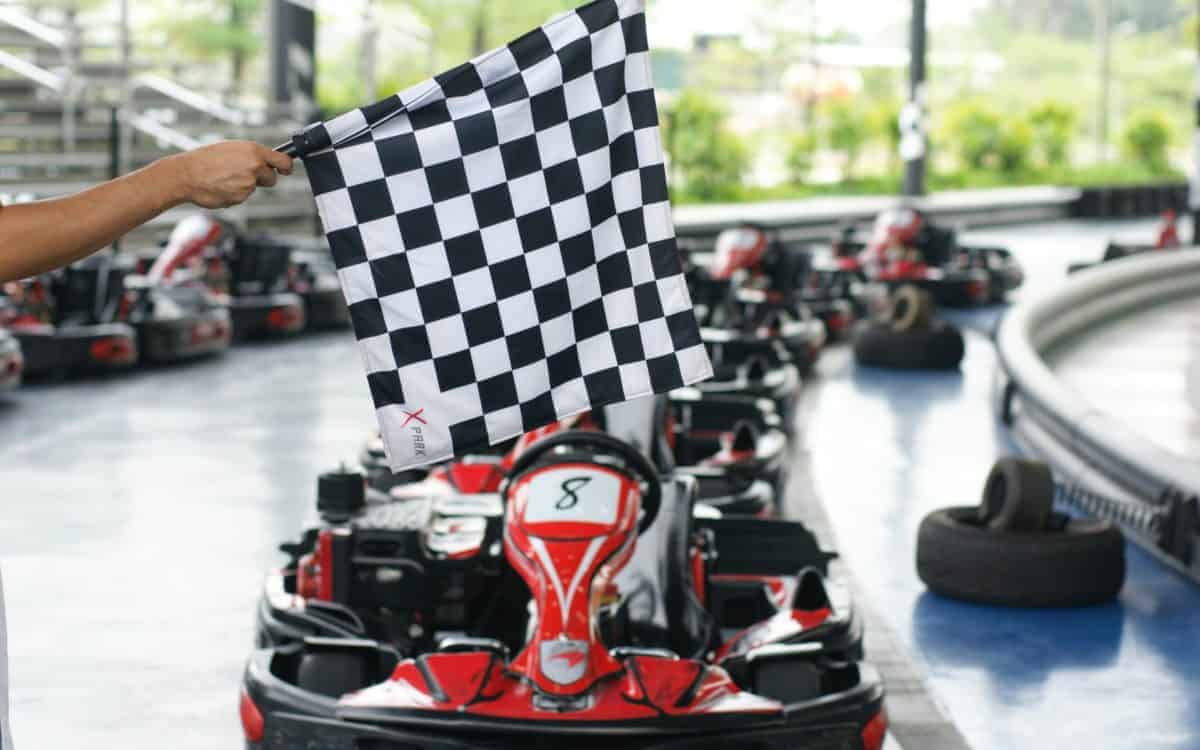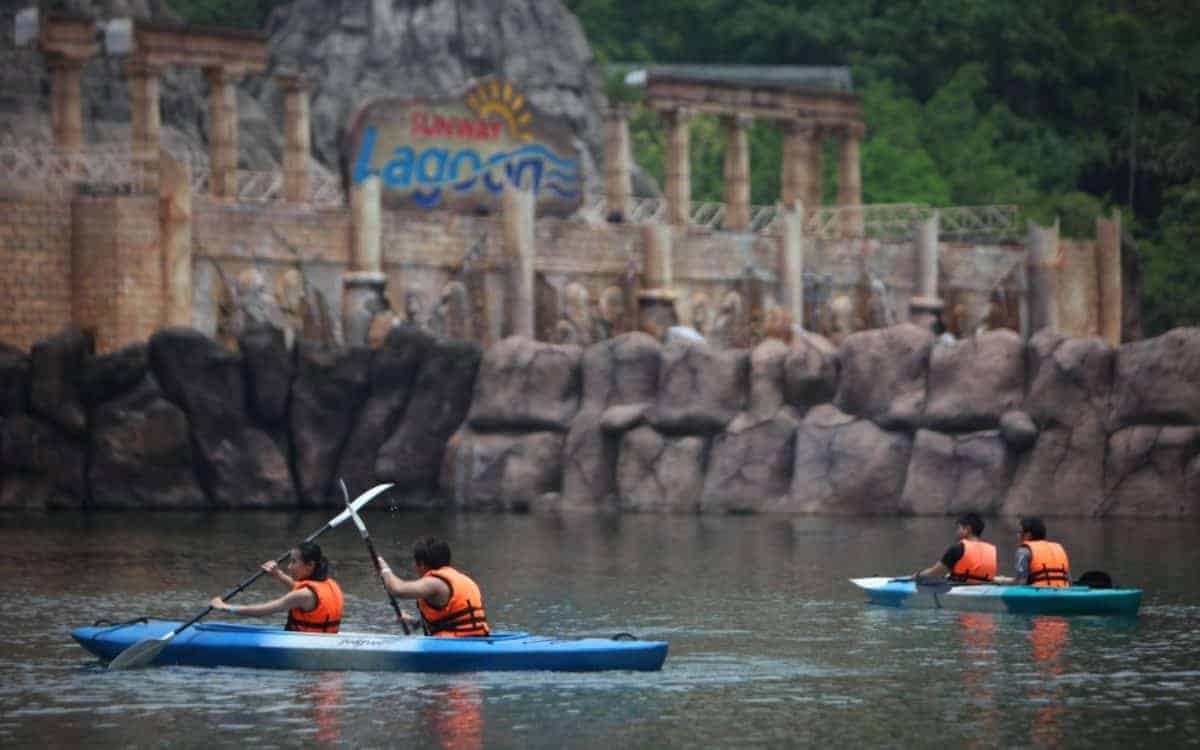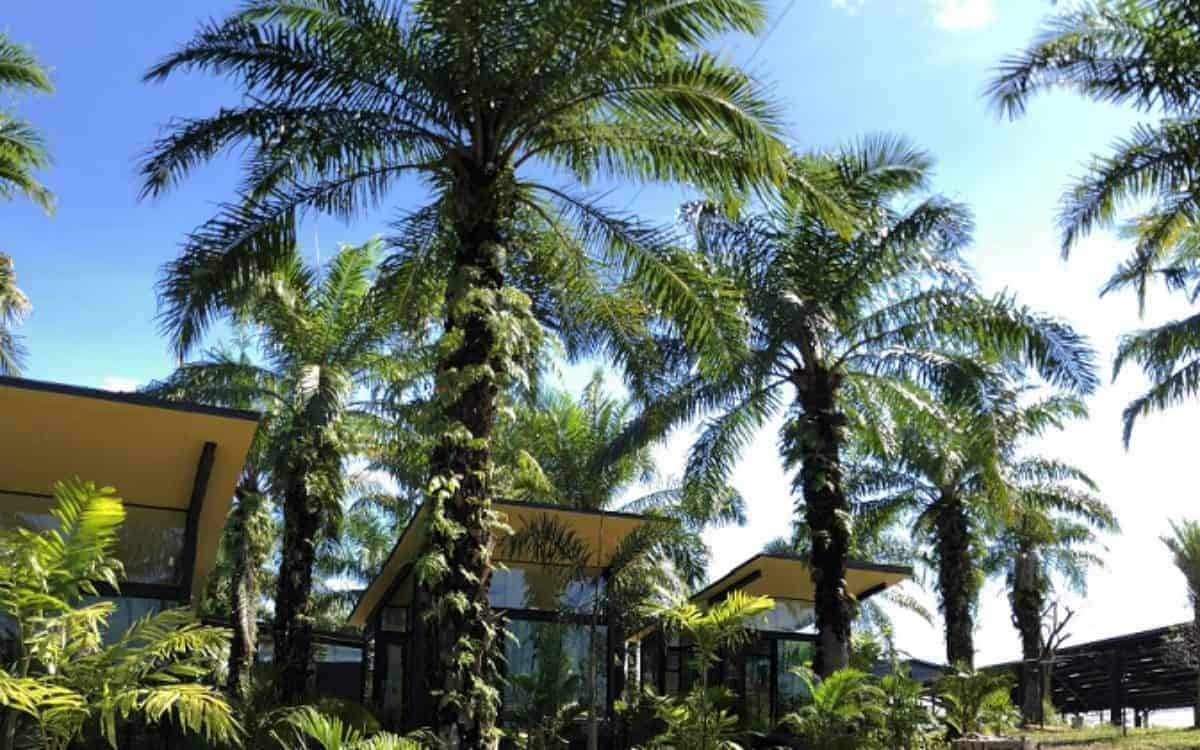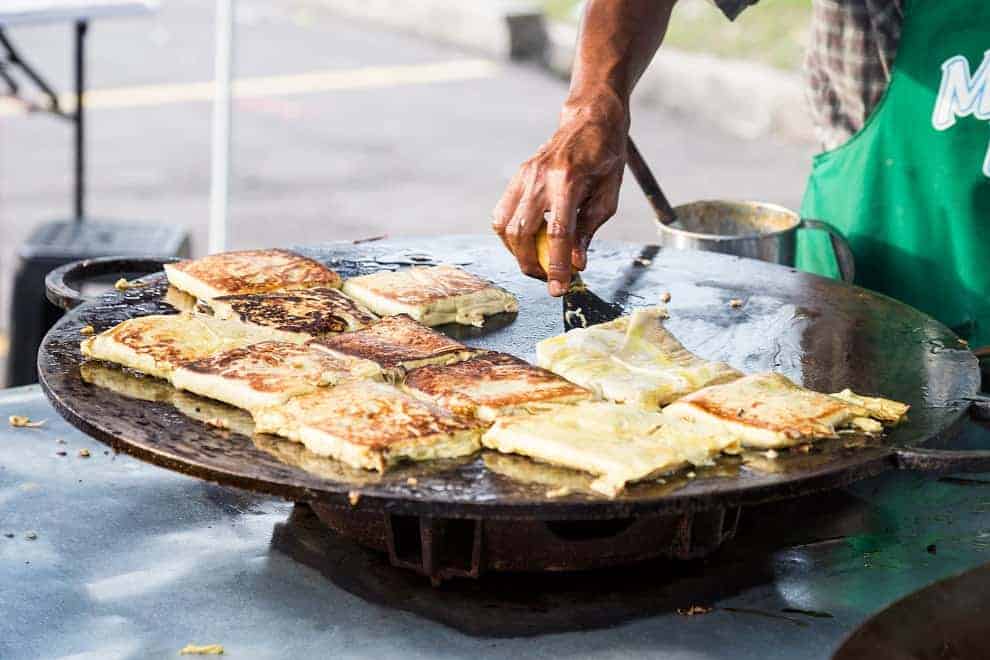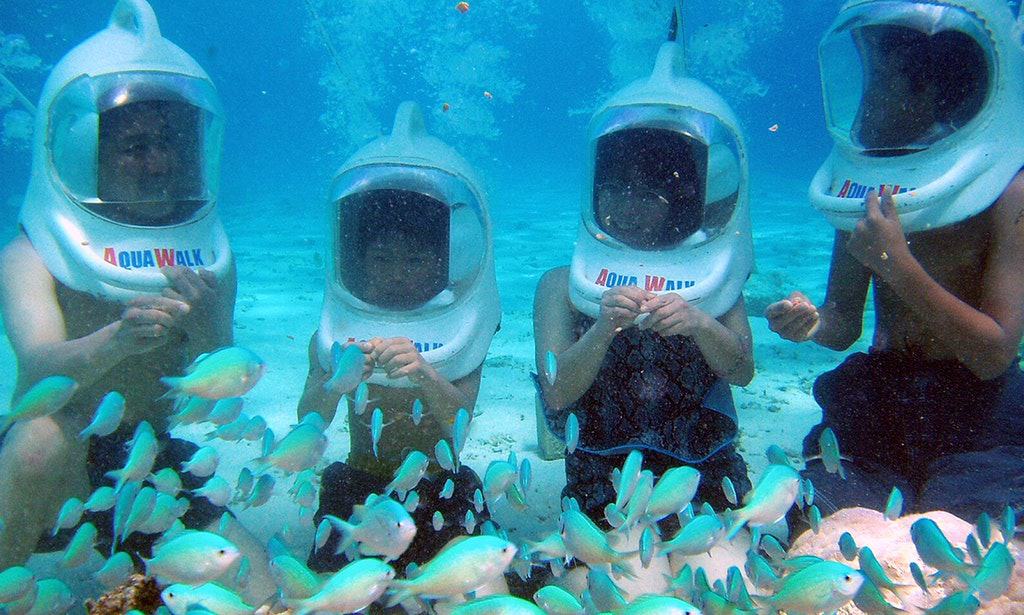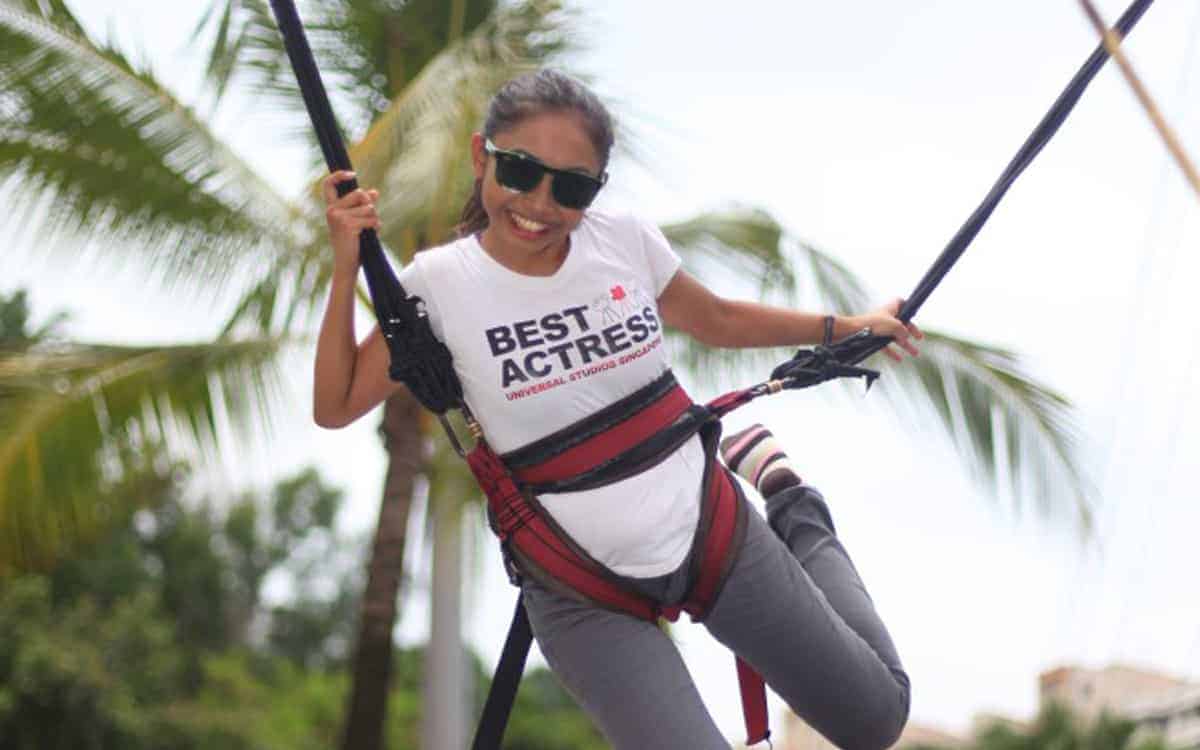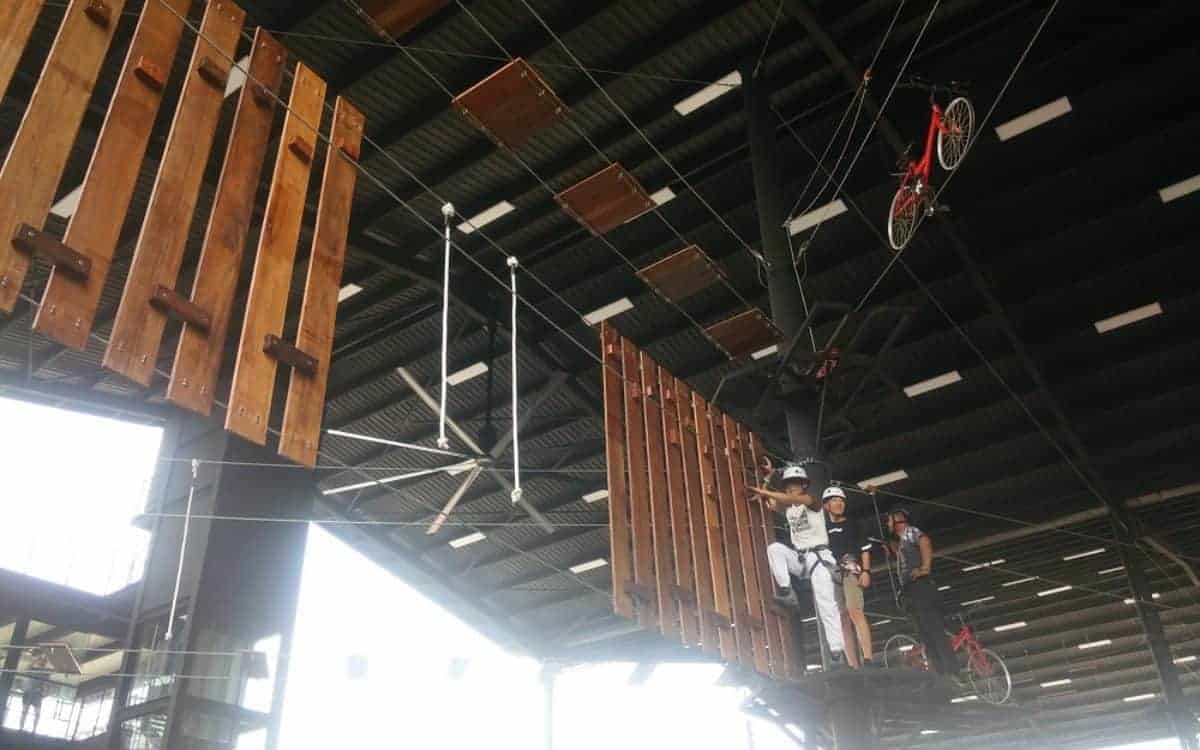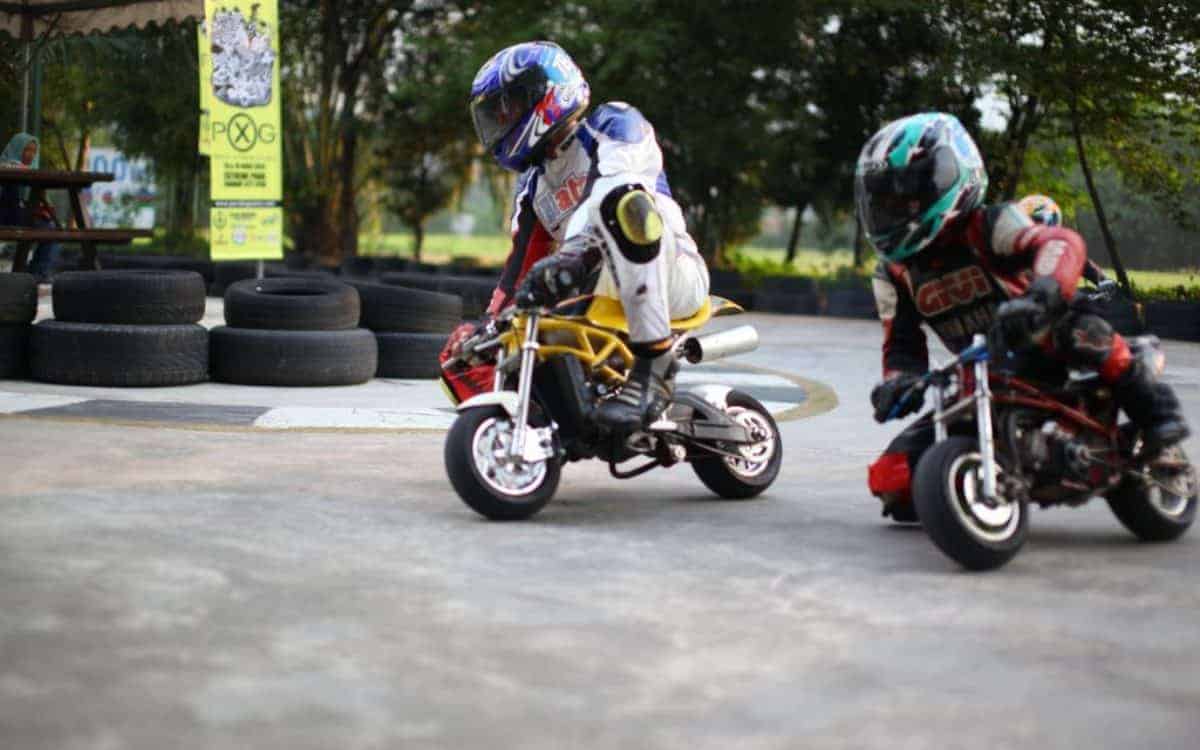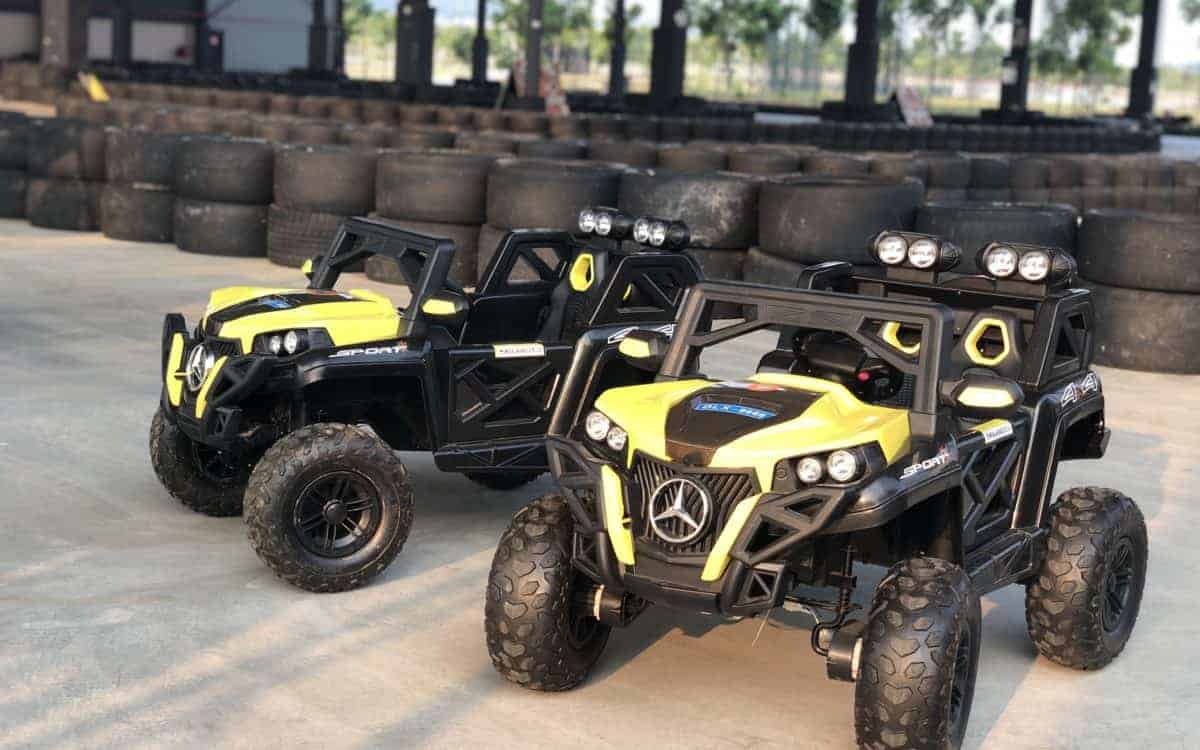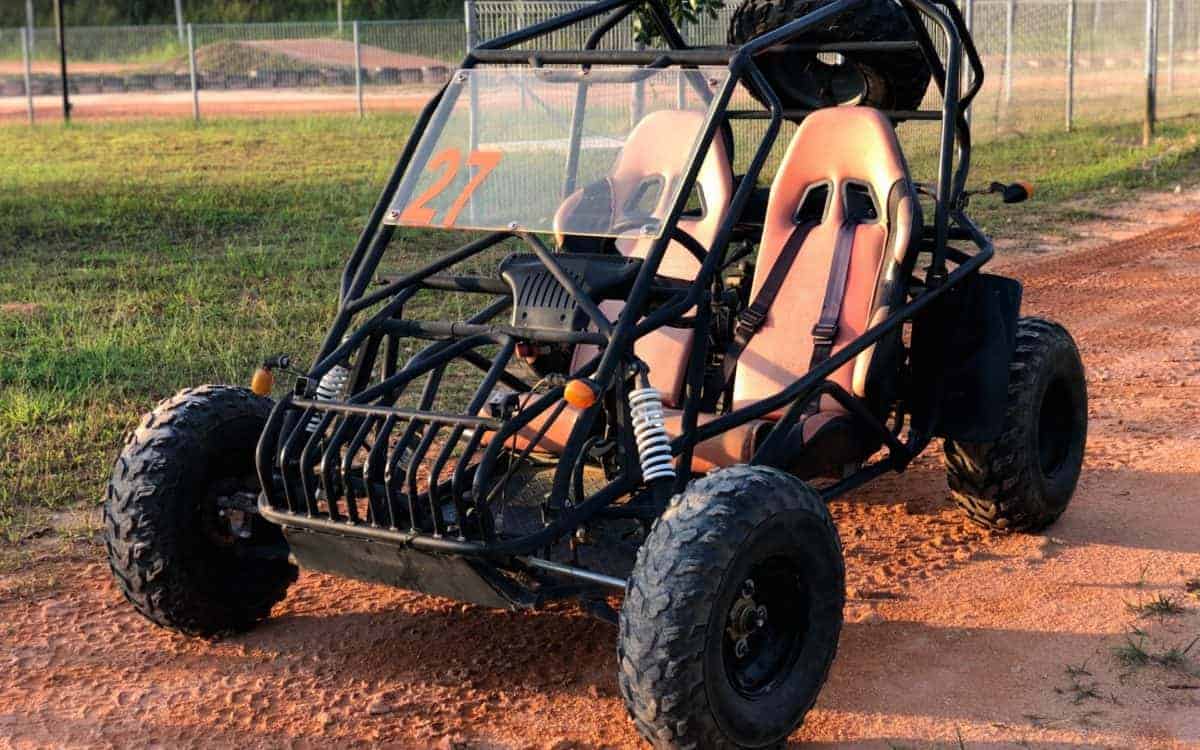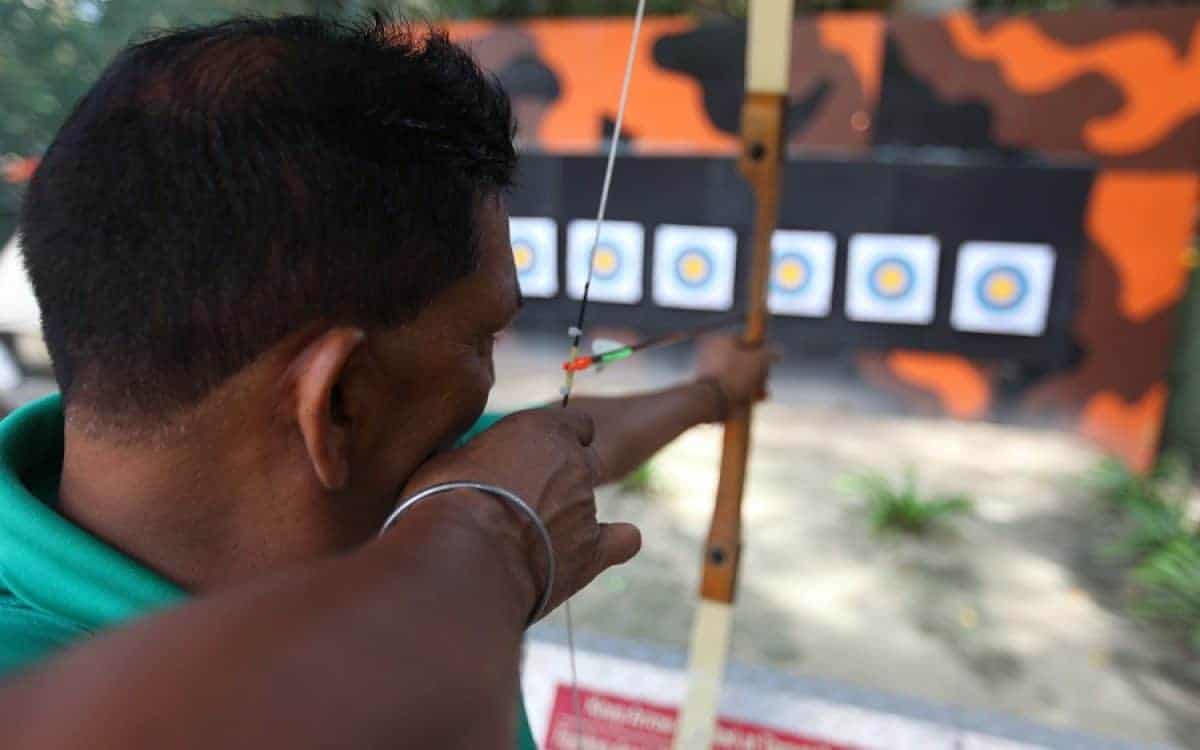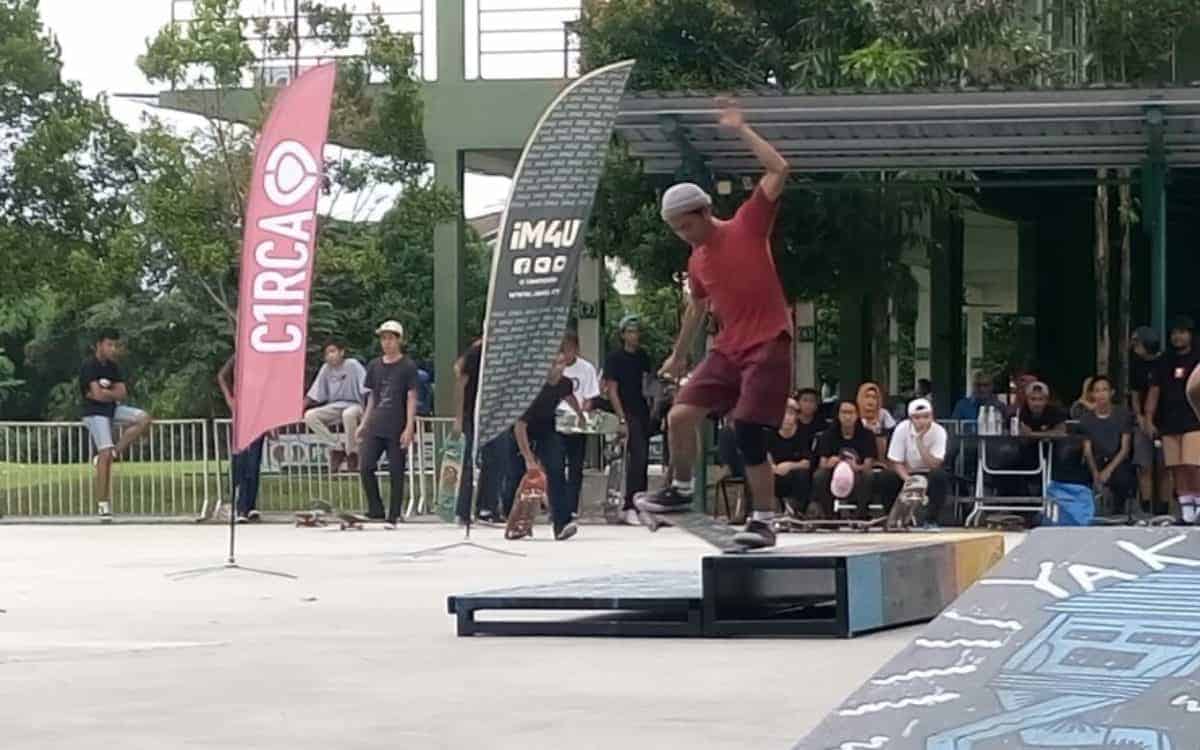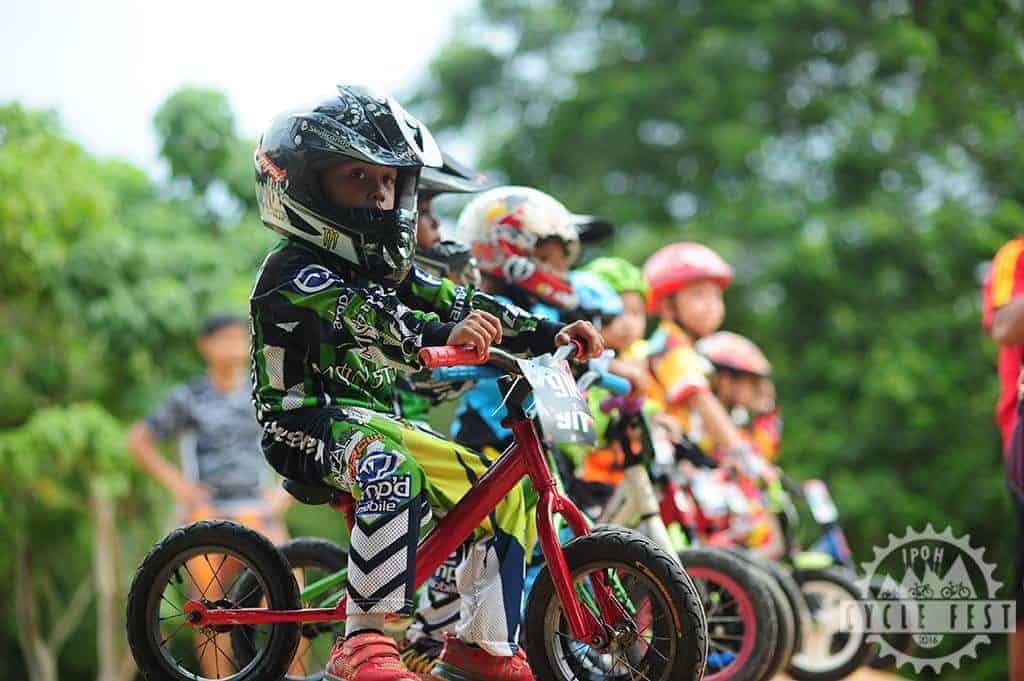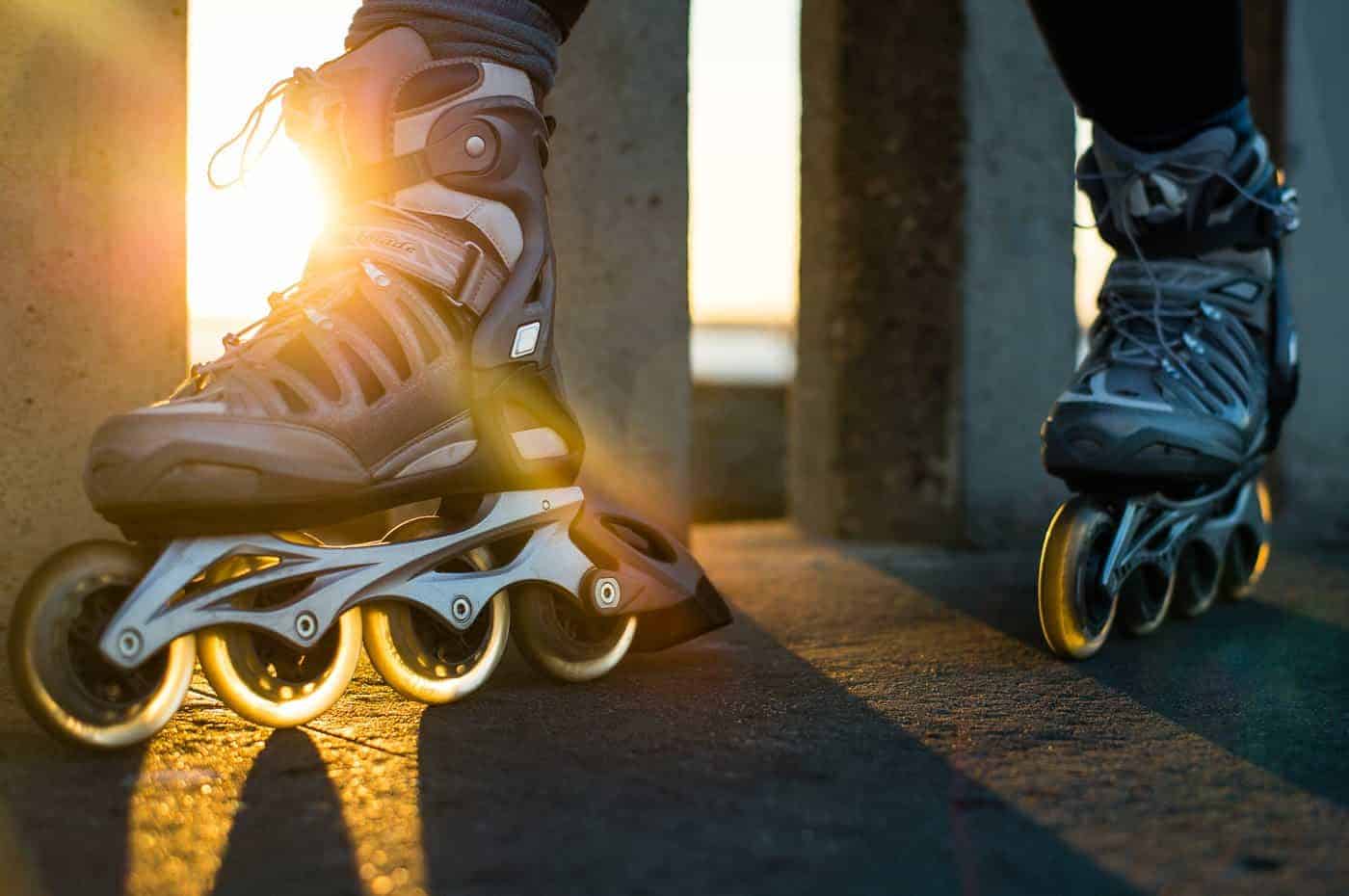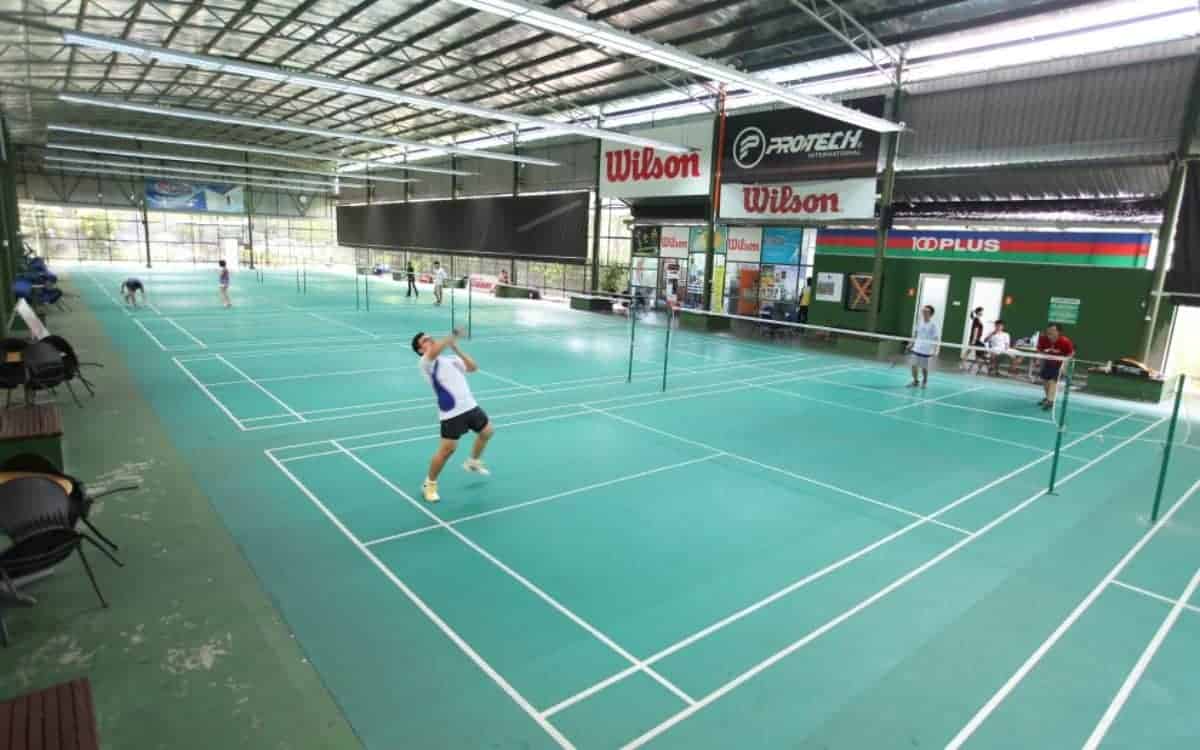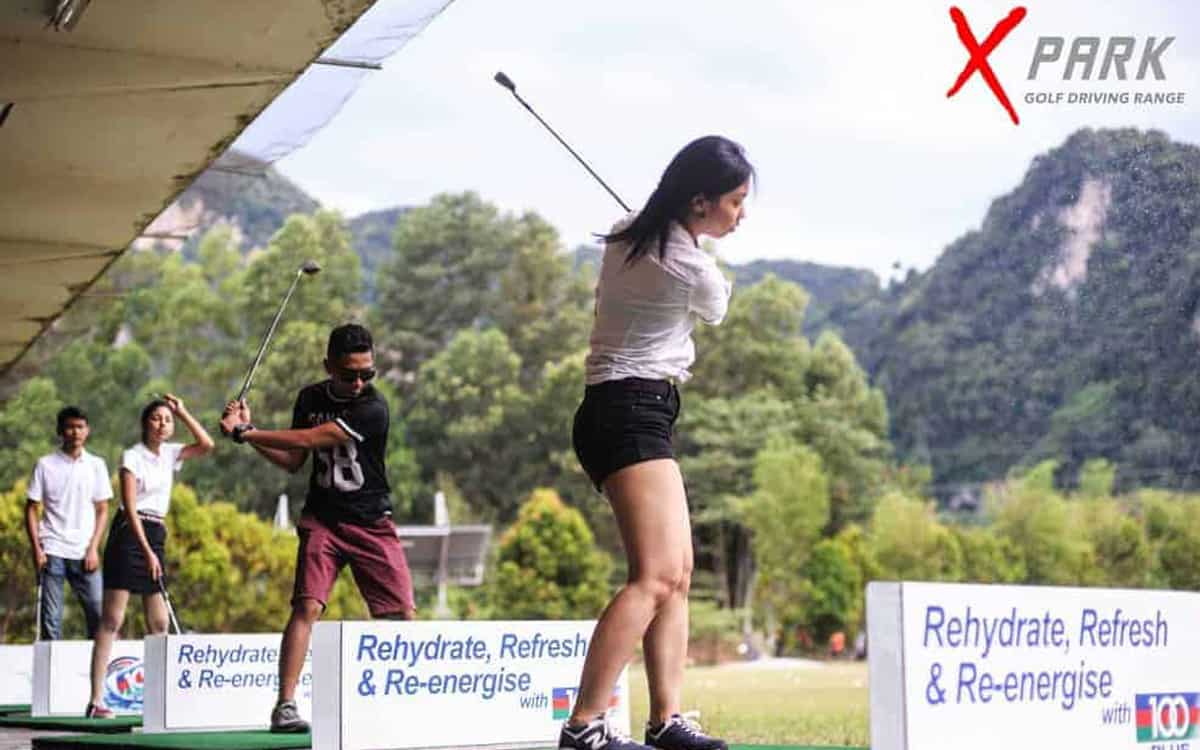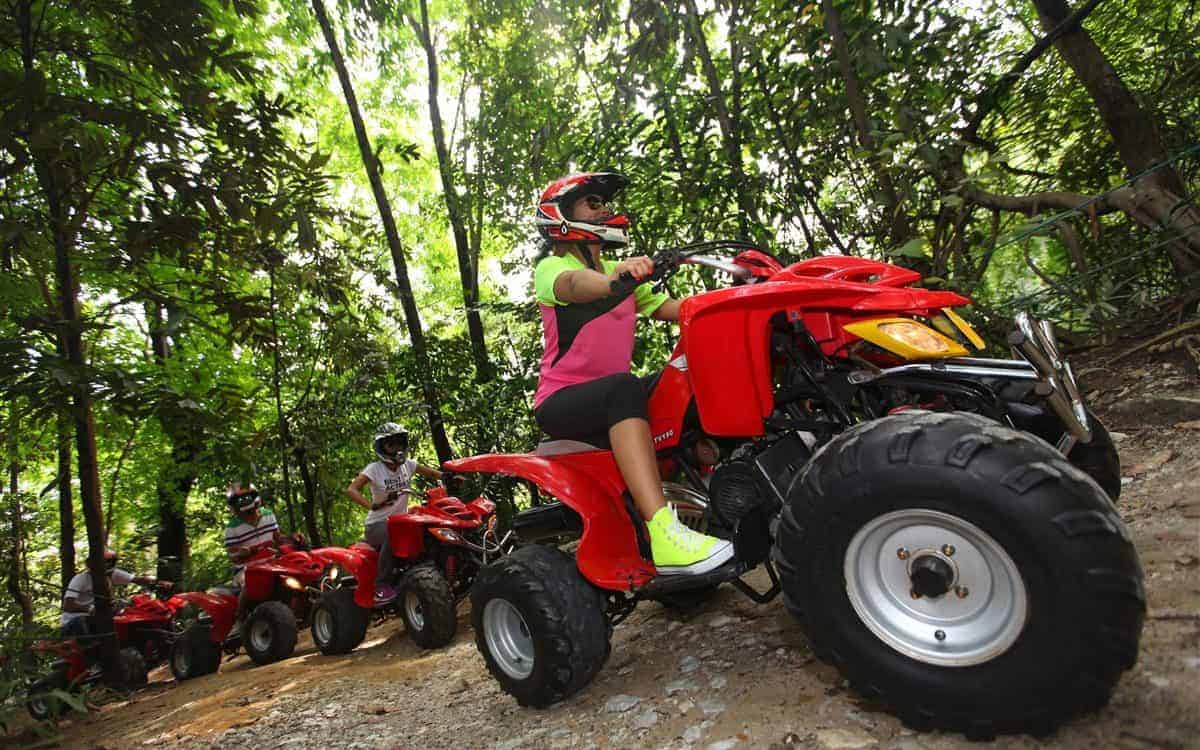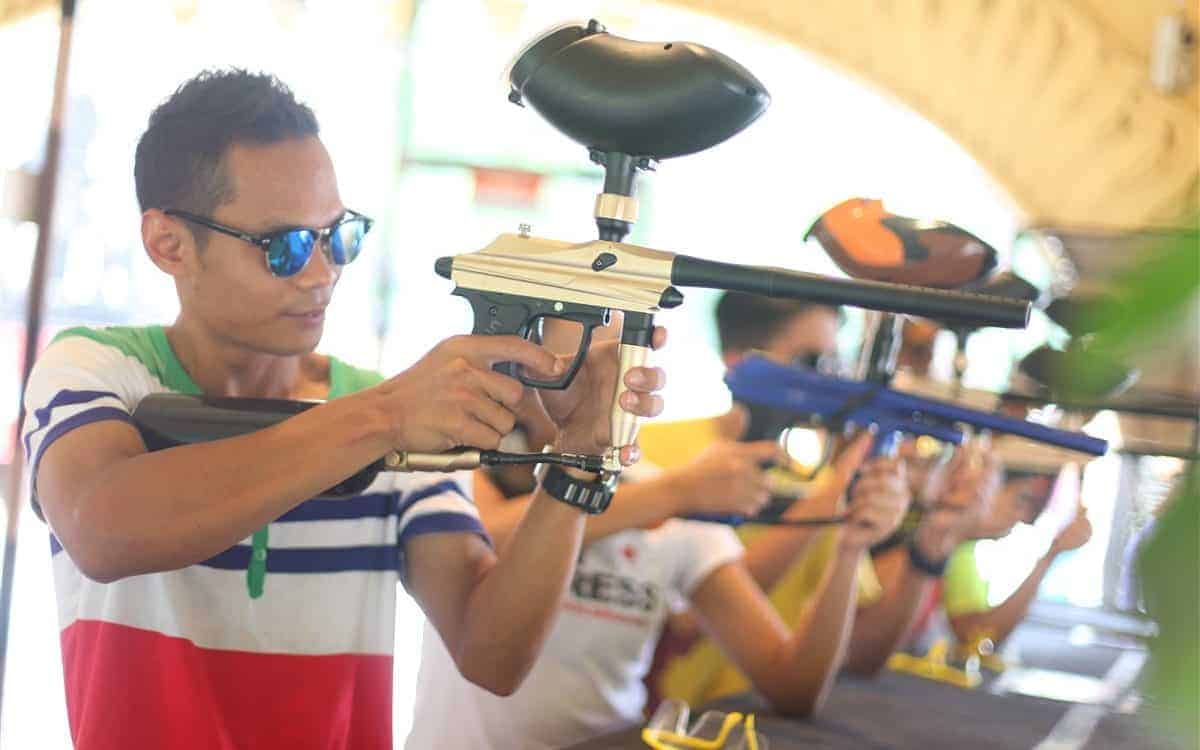 Fill out this form and our Stellar Office will contact you to answer all of your questions.
An amazing place for your children to learn, develop and grow into future global leaders.