Thank you for expressing an interest in Stellar International School (SIS). Kindly follow the steps below to submit your application.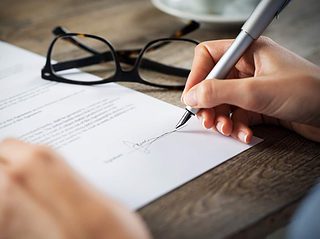 Application Form
Complete the Application Form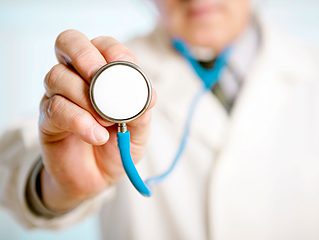 Medical Check
Complete the Health & Medical Form
Family-School Agreement
Complete the Family-School Agreement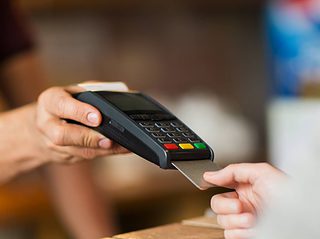 Application Fee
A one-time non-refundable application fee is payable upon submission of Application Form.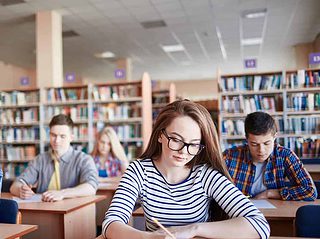 Assessment & Interview
Assessment test and interview will be arranged once all the required documents are received.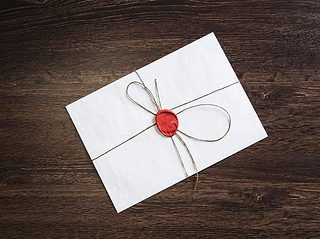 Offer Letter
An offer letter will be issued to successful applicants within a week from the assessment.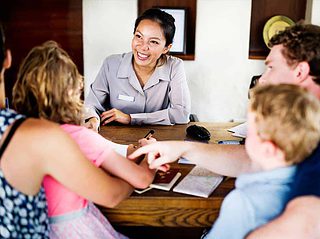 Acceptance of Offer
The student and parents must sign the offer letter and return it to the Admission Office.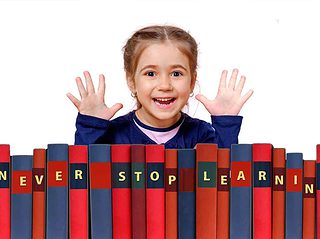 Enrolment
Upon acceptance of the offer, payment of non-refundable Enrolment Fee and refundable Security Deposit (one term) must be made to secure a place in the school.
Fill out this form and our Stellar Office will contact you to answer all of your questions.
An amazing place for your children to learn, develop and grow into future global leaders.