International Early Years Curriculum (IEYC)
Our Early Years Centre comprises Pre-Nursery, Nursery, and Reception levels that provide 3 to 5 years old children an extraordinary first step towards their educational journey. Our school provides an excellent foundation for our student's learning through the Early Years Foundation Stage (EYFS) from the UK and Key To Learning curriculum. At Stellar Early Years, we aim to create a loving, joyful, secure, and enriching environment in which our young students can build confidence and develop into lifelong learners. Our committed early childhood educators go above and beyond to ensure that children are well-cared for both within and outside the classroom. Our passionate early childhood educators focus on developmental education in a fun and engaging learning environment.
The Early Years Foundation Stage (EYFS) is a statutory framework for Early Years education in England. It establishes standards for children's learning, development, and care from birth to age five. The EYFS focuses more on three key areas of learning: communication and language, physical development, and personal, social, and emotional development, which are crucial for children's development and are fundamental to more structured learning as they get older.
The Key To Learning is an early childhood curriculum that inspires, educates, and motivates children while encouraging them to explore the world. The curriculum focuses on developing children's learning abilities using cultural tools rather than just standard educational content. Teachers and children will be working together through teamwork and communication to create space for creativity, exploration of possibilities, and cognitive reasoning.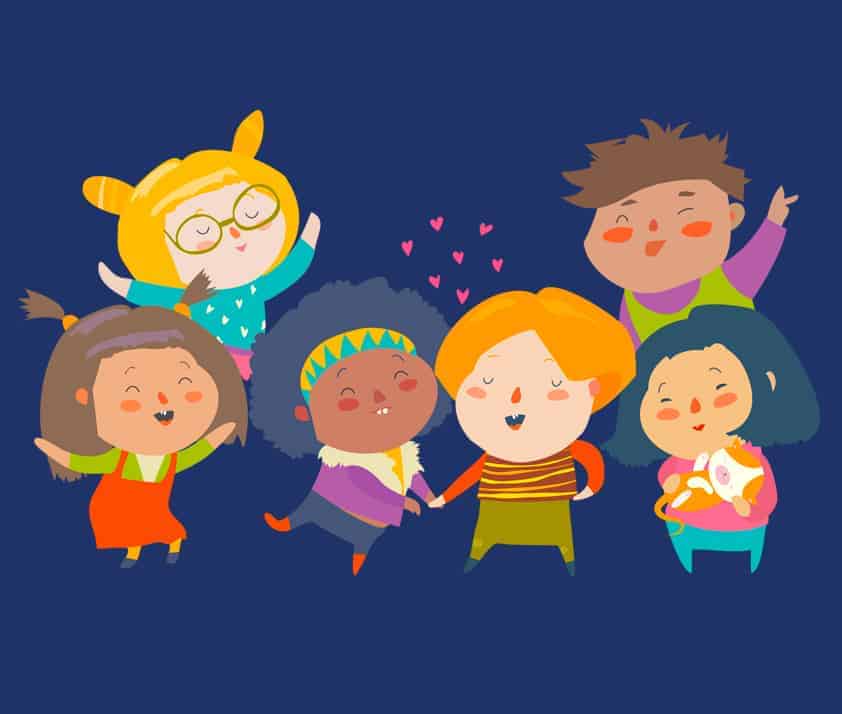 Personal, Social & Emotional Development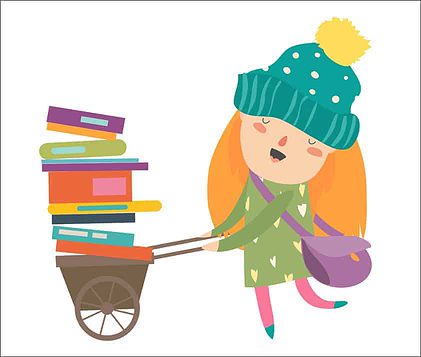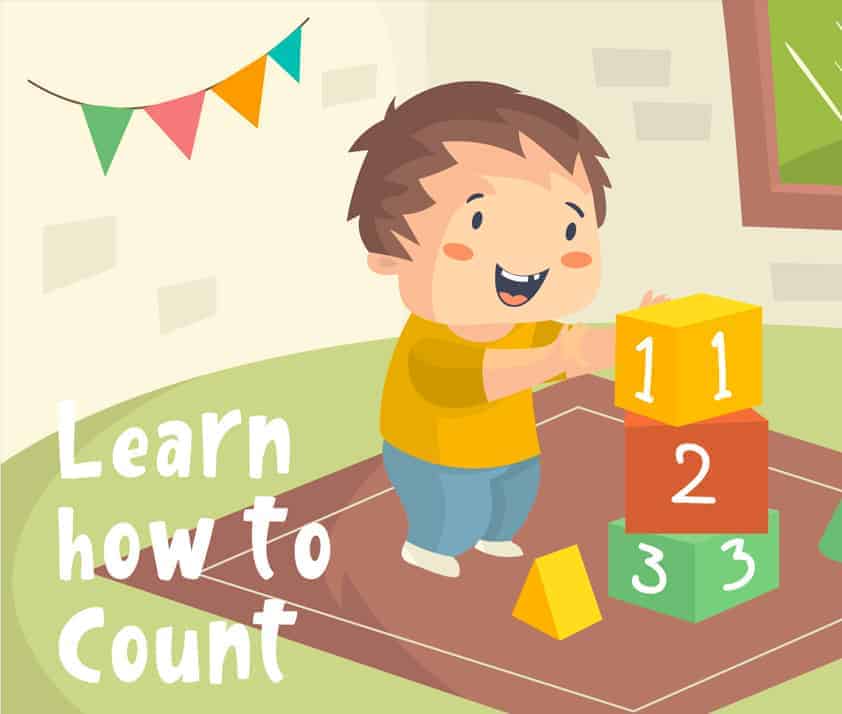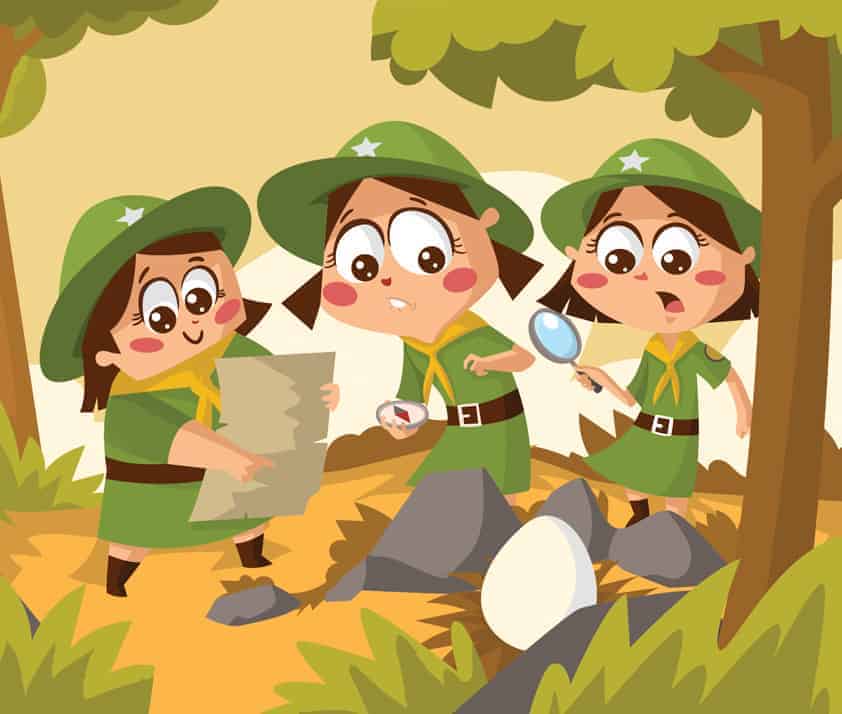 Problem Solving & Reasoning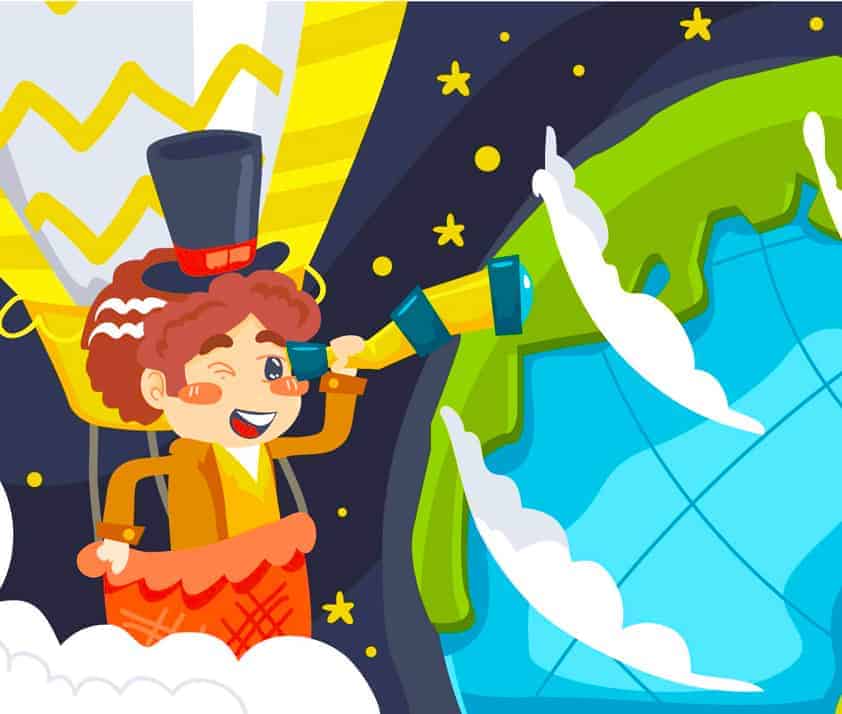 Knowledge & Understanding of the World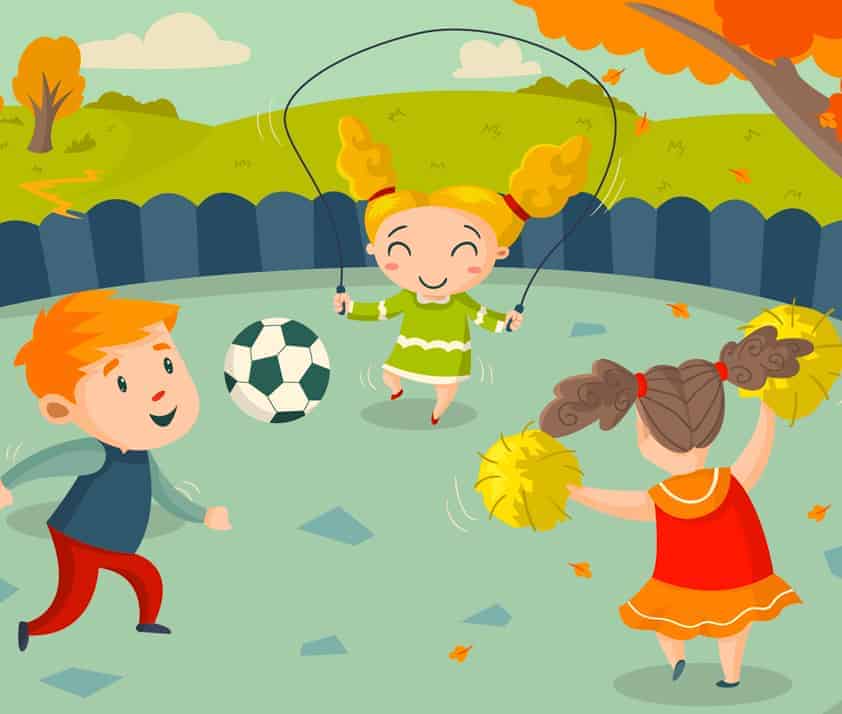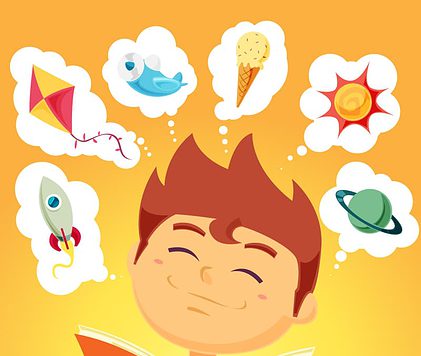 Early Years Subjects
(Nursery & Reception)



Learning Centre Activities



Fill out this form and our Stellar Office will contact you to answer all of your questions.
An amazing place for your children to learn, develop and grow into future global leaders.