Various after-school CCA programmes are offered from Monday to Thursday. We collaborate with industry experts to ensure the quality of our programmes. The wide range of CCA programmes will help students to develop in their different areas of strength.
Participating in school sports activities provides a means for students to fully engage with their education, increase academic performance, improved attendance and provide life skills taught through sports. Active movement not only assist with motor skill and athletic development, but also fosters teamwork, discipline, perseverance, communication and friendship.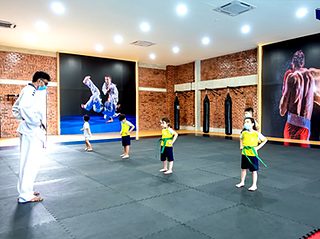 Taekwondo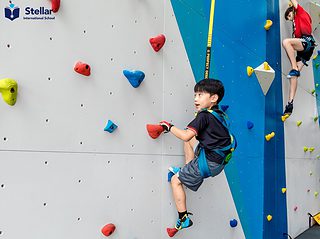 Rock Climbing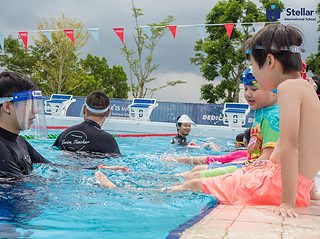 Swimming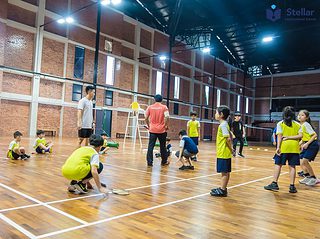 Badminton
Tennis
Arts are an integral part of excellent education. The arts have the power to inspire, motivate and educate students as it provides a creative outlet for connect with the larger world, thus improving community cohesion. From music, drama, drawing and painting, SIS strives to ensure students are able to express themselves artistically.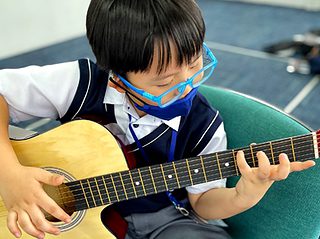 Guitar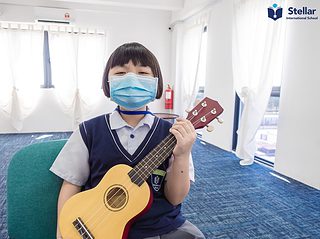 Ukulele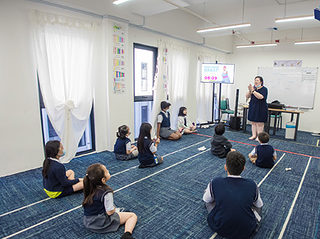 Vocal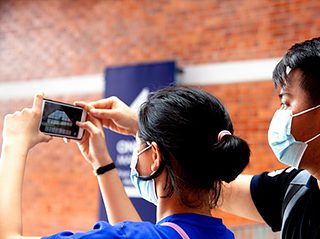 Videography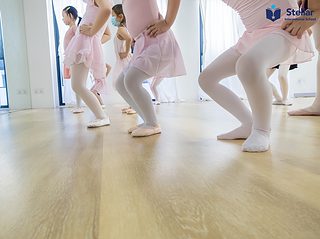 Ballet
Violin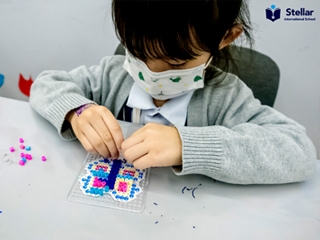 Art
Drum
Piano
Photography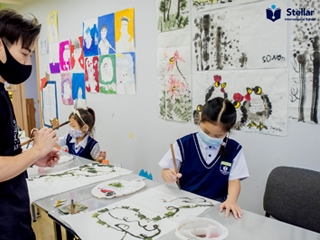 Chinese Painting
Latin
Our support classes assist students in various subjects to help them assimilate into mainstream classes and also provide additional opportunities for students to supplement their learning and apply their knowledge into project-based-learning.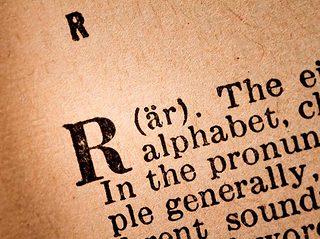 English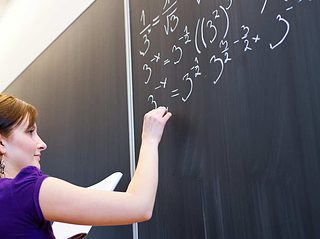 Mathematics
It is without a doubt that community-based clubs and activities enable students to develop real-world skills and enhance communication with others in the community. Such activities promote skills of leadership, problem-solving, collaboration, time management and organisation. Students will experience a wider and ricer perspective of the world they live in.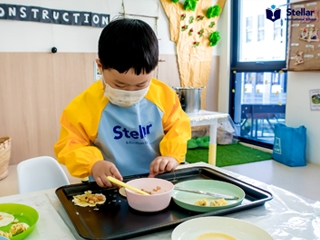 Cooking
Fill out this form and our Stellar Office will contact you to answer all of your questions.
An amazing place for your children to learn, develop and grow into future global leaders.