Stellar International School Info Day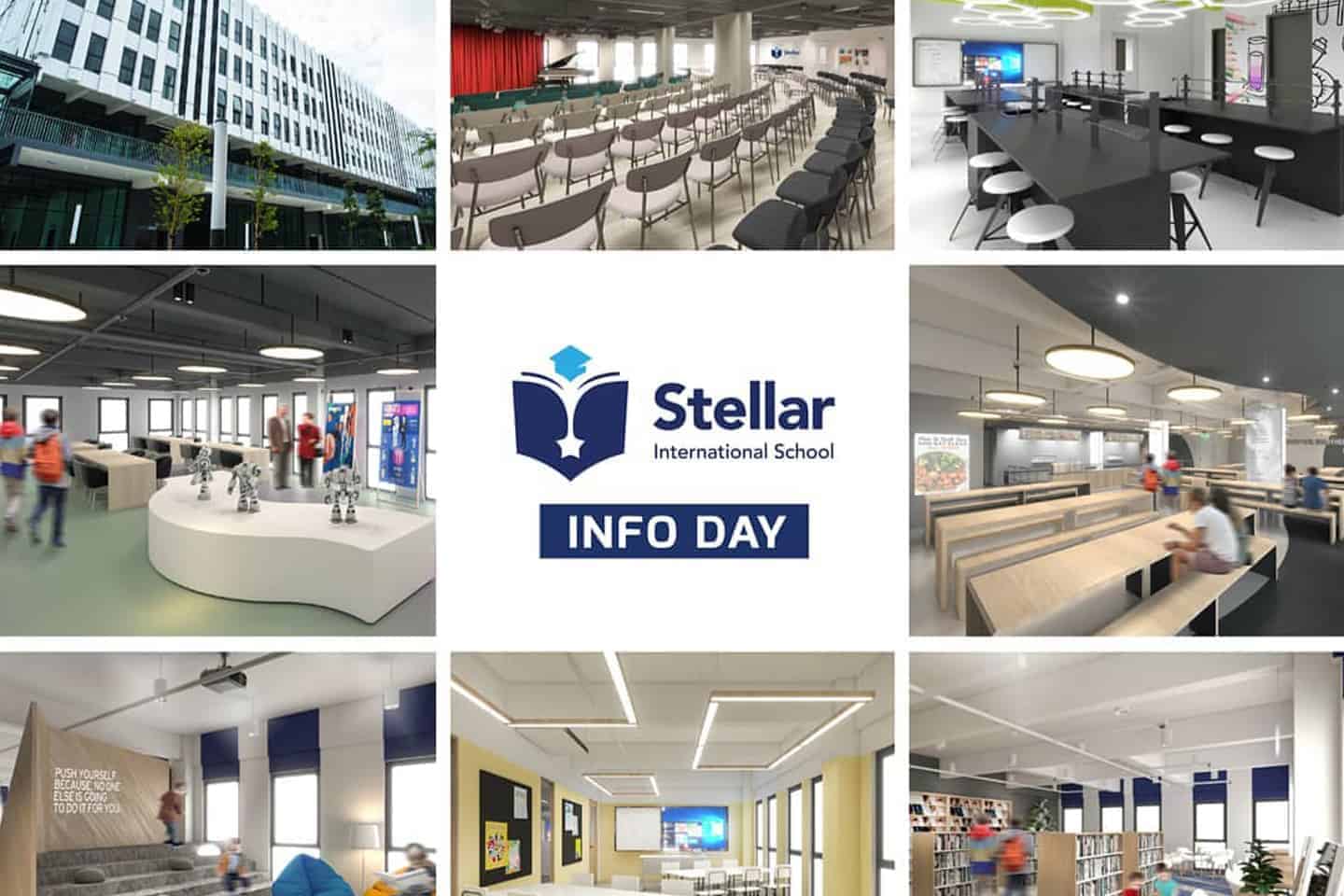 Event details
Ecowork Space, 26-01 Teega Tower, Jalan Laksamana 1, Puteri Harbour, Iskandar Puteri, 79250, Johor, Malaysia. 

August 10, 2019

Saturday, 9:30 AM to 12:00 PM
Stellar International School Info Day
Ecowork Space @ Puteri Harbour
Saturday, 9:30 AM to 12:00 PM
August 10, 2019
Stellar International School Info Day
Ecowork Space @ Puteri Harbour
Saturday, 9:30 AM to 12:00 PM
August 10, 2019
PRINT
Greetings from Stellar International School! You're invited to our Info Day to discover our unique curriculum and diverse co-curricular activities in collaboration with industry experts.
A Parental Workshop titled, "Financial Planning For Your Child's Education" will be conducted.
The terminology – Financial Planning has commonly been associated with "Investment" and "Insurance".
However, in pursuit of our long term personal financial goals, there are also multiple aspects of planning considerations to be looked into in order for us to achieve our financial objectives along the way.
Come join us this sat to have a greater understanding on the terminology of financial planning, what does it entail and key considerations to look out while planning for your child's education funding.
Info Day RSVP: Click Here
Event: Stellar International School Info Day
Date: 10th August 2019
Time: 9:30am – 12pm
Venue: Ecowork Space @ Puteri Harbour
Address: 26-01 Teega Tower, Jalan Laksamana 1, Puteri Harbour, Iskandar Puteri, 79250, Johor, Malaysia.