Entrance Assessment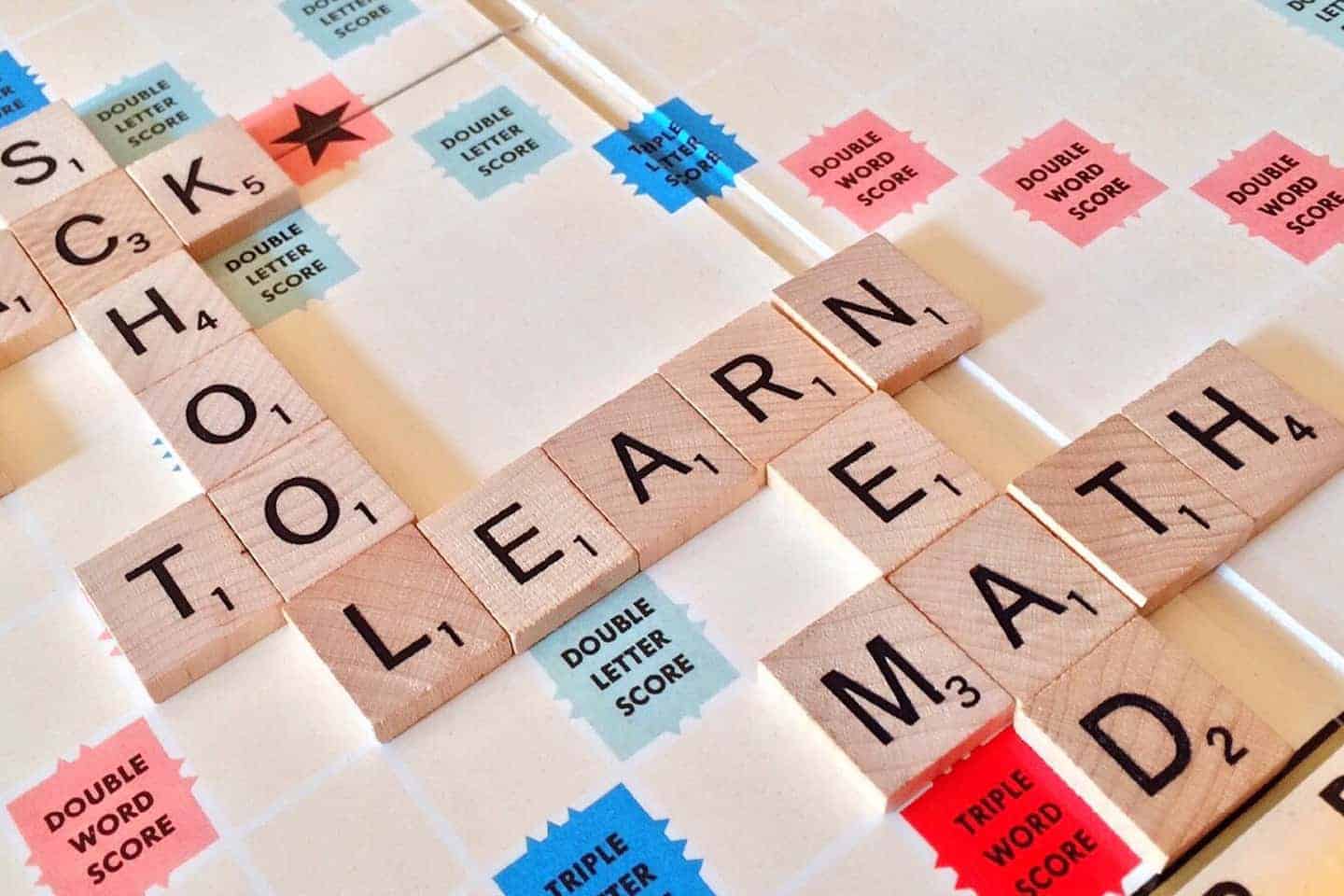 Event details
Ecowork Space, 26-01 Teega Tower, Jalan Laksamana 1, Puteri Harbour, Iskandar Puteri, 79250, Johor, Malaysia. 

August 10, 2019

Saturday, 9:30 AM to 12:00 PM
Entrance Assessment
Ecowork Space @ Puteri Harbour
Saturday, 9:30 AM to 12:00 PM
August 10, 2019
Entrance Assessment
Ecowork Space @ Puteri Harbour
Saturday, 9:30 AM to 12:00 PM
August 10, 2019
PRINT
Assessments are conducted for the children applying for Early Years to Year 4 in order for us to assess if the application year group and pace of learning are appropriate for your child.
The assessment for this round is full. Registration for the next Entrance Assessment will be opened.
A Parental Workshop titled, "Financial Planning For Your Child's Education" will be conducted.
Event: Entrance Assessment
Date: 10th August 2019
Time: 9:30am – 12pm
Venue: Ecowork Space @ Puteri Harbour
Address: 26-01 Teega Tower, Jalan Laksamana 1, Puteri Harbour, Iskandar Puteri, 79250, Johor, Malaysia.