International Early Years Curriculum (IEYC)
Early Years Centre
Preschool
Welcome to our Early Years Centre which comprises of Nursery and Reception that offer our youngest students an extraordinary first step towards their educational journey. Our early years students will be starting their education journey with the Key to Learning Curriculum where learning is motivating, engaging and fun, and opens up a world of wonder for the little ones. 
 At Stellar International School (SIS), we aim to provide a nurturing, joyful, secure and enriched environment where our young learners develop confidence to become lifelong learners. Our dedicated early years teachers go above and beyond to support children, in and outside the classroom, making sure the children are cared for. All classes in early years have a teacher and an assistant teacher, with around 10 -15 students per class.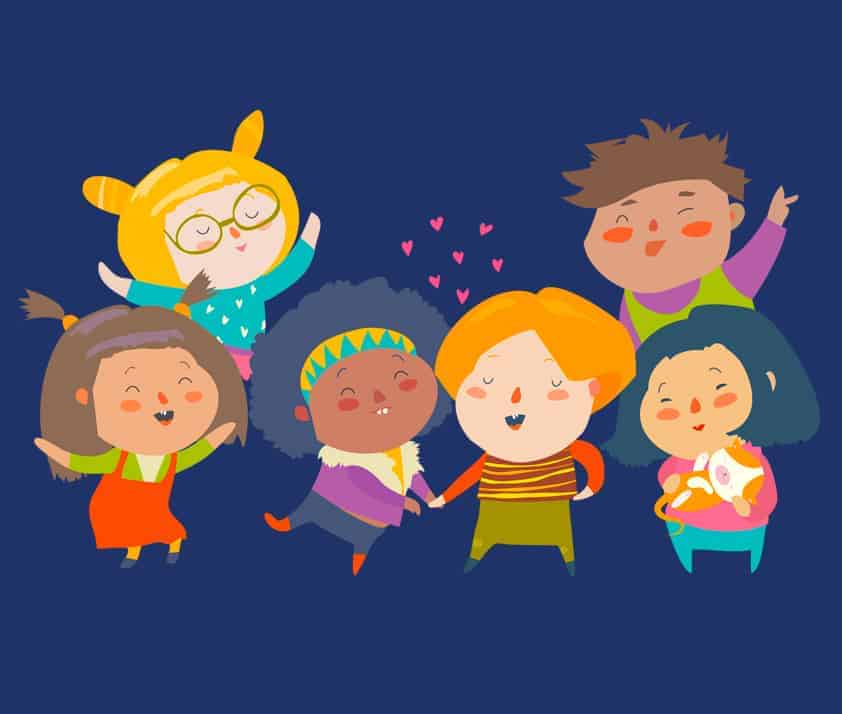 Personal, Social & Emotional Development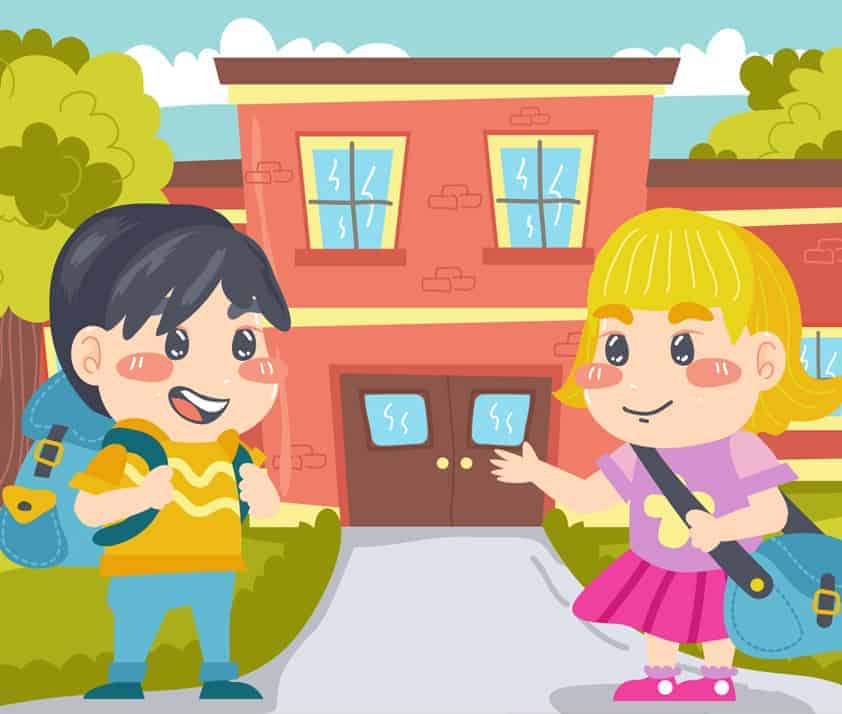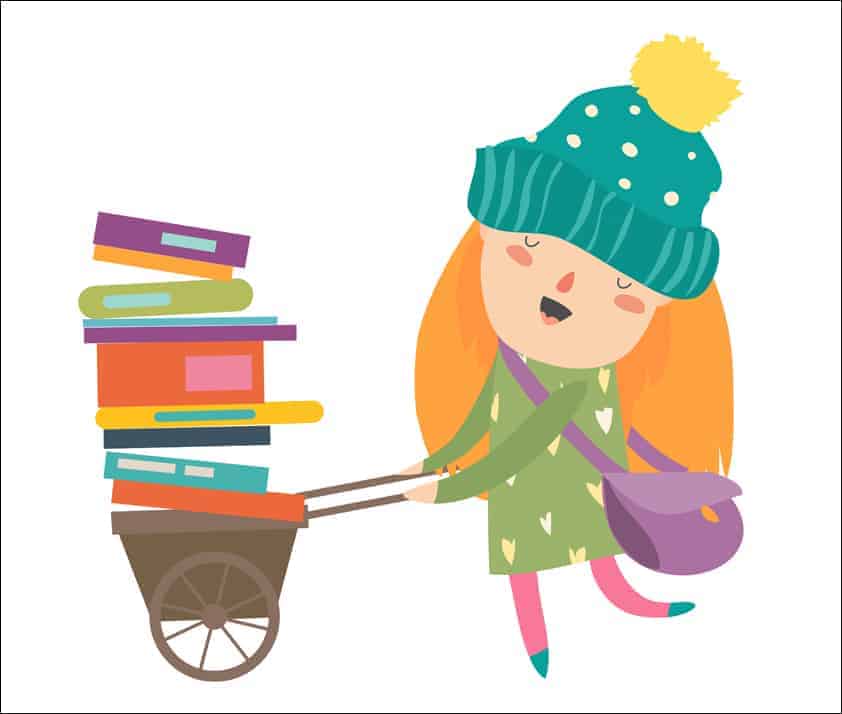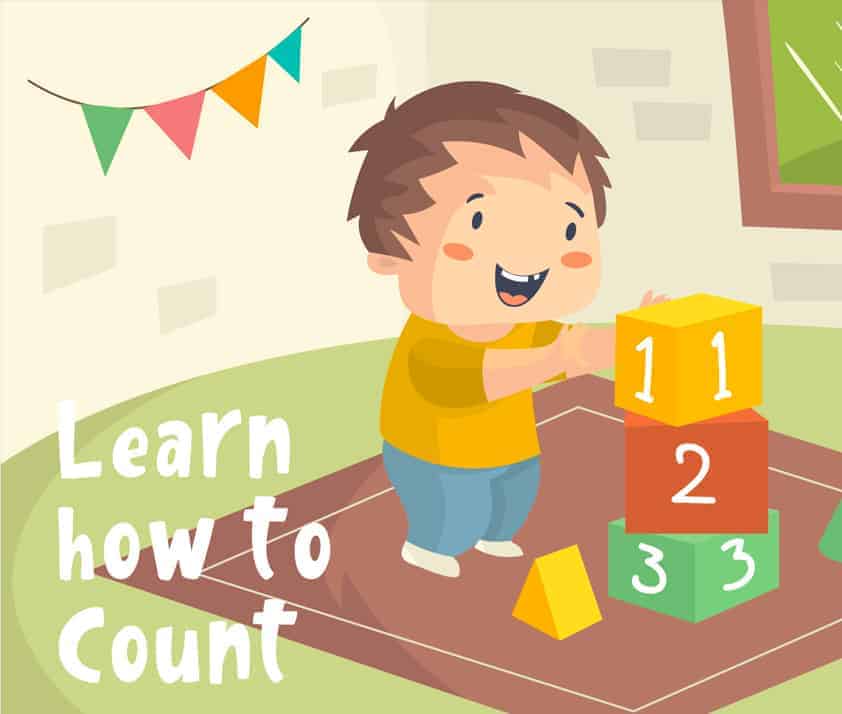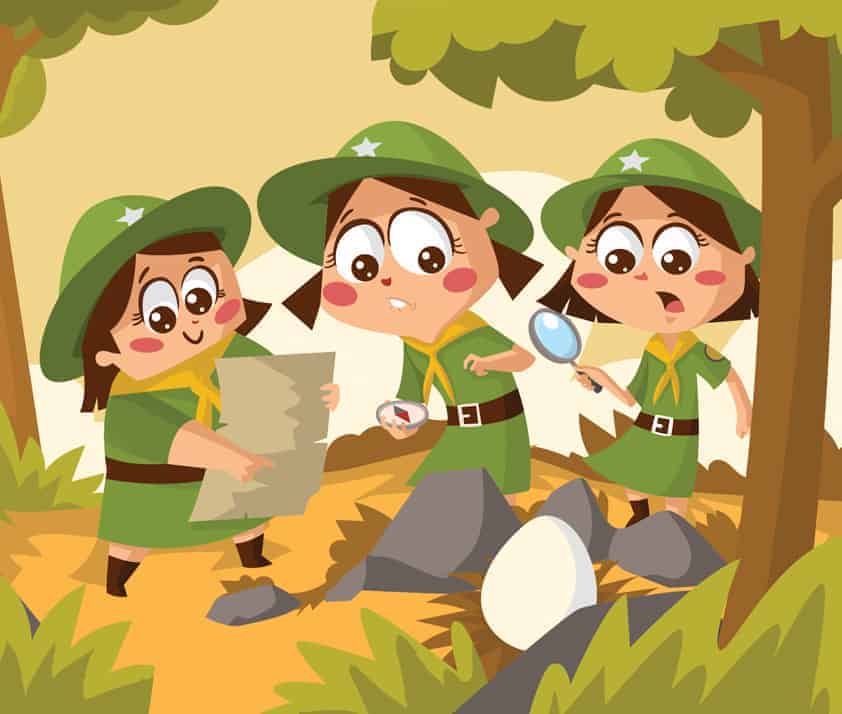 Problem Solving & Reasoning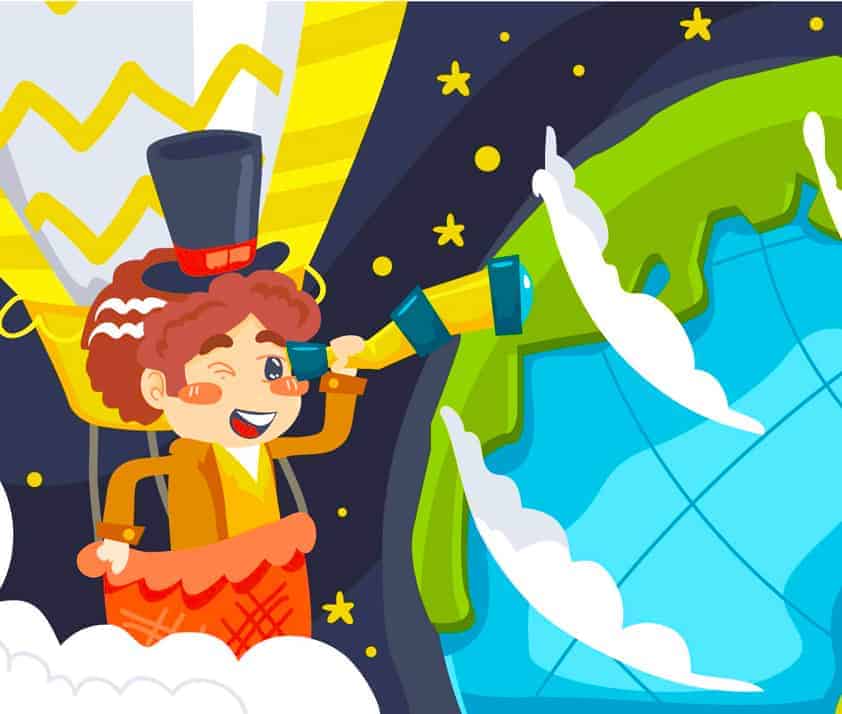 Knowledge & Understanding of the World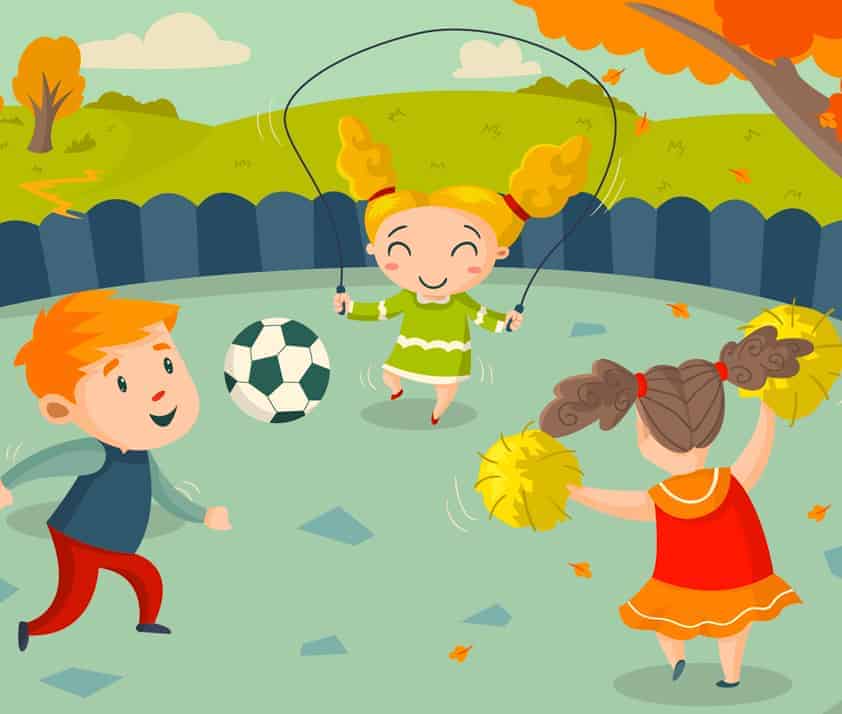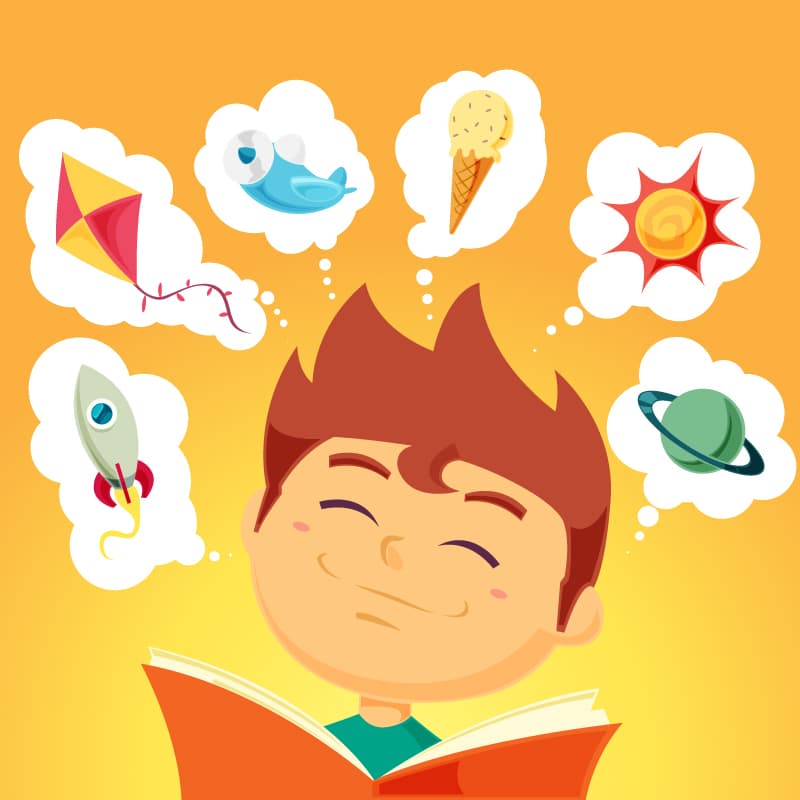 Early Years Subjects
(Nursery & Reception)







* IEYC subject will be integrated with Science, Geography, History, International Learning, Technology and Art.
Fill out this form and our Stellar Office will contact you to answer all of your questions.
An amazing place for your children to learn, develop and grow into future global leaders.