After completing my Master Degree (Master of Education specialising in Early Childhood Education), the firm belief that education is the right of all human being is what drives me forward. We want an education pathway where good character is formed, mental strength is built, the intellectual capabilities is expanded, and where one can stand on one's own feet. Given the right tools, everyone can shine; that is why we focus on the quality of the team and educators who puts their attention into finding the right formula for each child to succeed in their very own way.
As mentioned by Maxine Driscoll, "you can't lead anyone if you can't lead yourself". The comfort zone is a nice place, but nothing grows there. A good leader doesn't stop learning. That's what makes Stellar Team unique. It's my joy to support a team of passionate educators who nurture future leaders of our nation.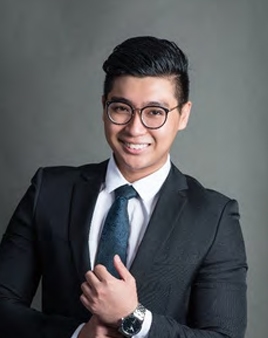 Chief Business Development Officer
To be competitive as a global citizen, students need to acquire 21st century skills so they can adapt to any situations that they have not faced before in the future. We believe that there are no geographical limits nor specific timings for education. This is the reason why we plan to organise outdoor classroom session in parks and field trips frequently to let students learn to appreciate the beauty of nature. By experiencing nature first-hand rather than just gaining knowledge from books.
All of us strive to lead by example. When Covid-19 first hit Malaysia, it gave us an opportunity to practice what we preach by developing online classes in a short period of time. We have also been developing our media production team, F&B team, and Stellar Lab where we experiment different educational products. We would eventually involve young and aspiring students to cultivate an ecosystem that develops forward-thinking individuals from our community who can then contribute to a sustainable future.
I chose to teach at Stellar International School because their learning goals and strategies are in line with my teaching values. I wanted to make a positive impact on the world and in particularly, children. I believe students should not only learn academically but their personal growth and independence should be valued and nurtured. Every child needs to be embraced in a safe nurturing environment where their individuality and skills are celebrated and they learn at their own pace. SIS mission and vision statements reflect how important it is for children to learn holistically so they can become global citizens and leaders of the future.
Education is changing and students are no longer being taught in the traditional " old fashion" way. SIS has embraced this concept and I feel our school is becoming a leader for change – to which I am very proud to be a part of. I love the cultural diversity of our school and our students value each other's diverse background. SIS has an amazing community where everyone is involved in the success of both students and the school.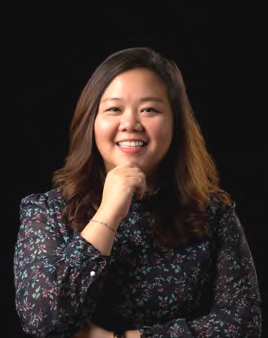 Being the Primary Coordinator, I continue to teach Mathematics at the same time to make sure that I understand the ground work and the situation in classes. Building a healthy, fun-loving learning environment is always what I want to achieve as a teacher. I strongly believe that the right attitude and character give a person a pathway to a sustainable future.
"Train a child in the way he should go and when he is old he will not turn from it" speaks the heart of all teachers in Stellar International School. We are constantly learning and finding new ways to improve in all areas. We make adjustments and carry out new plans to make sure our school is adaptable to this fast changing world.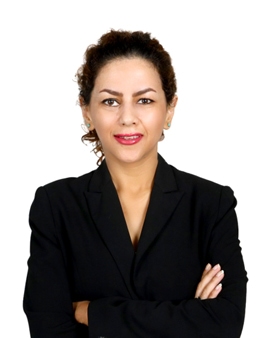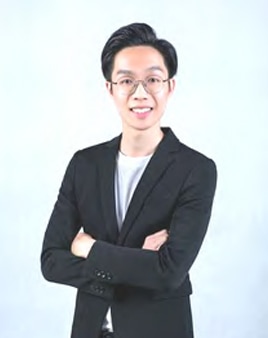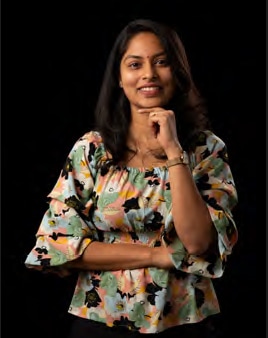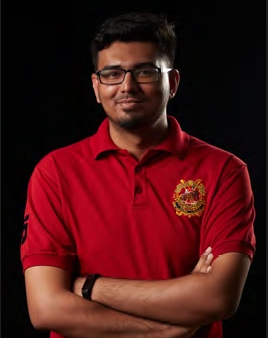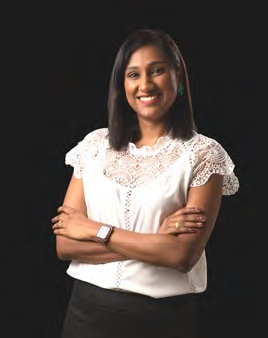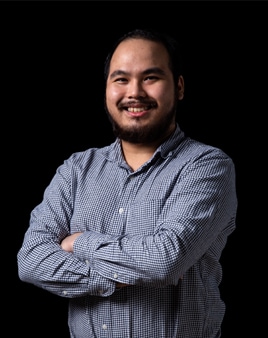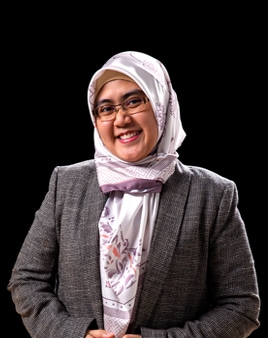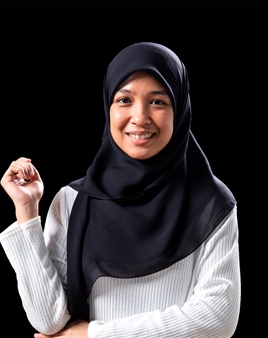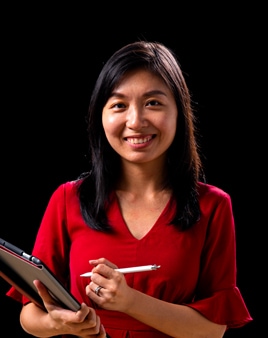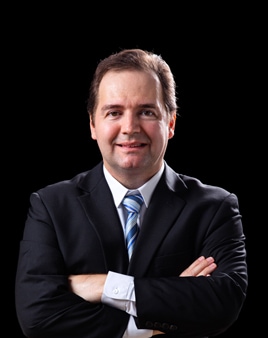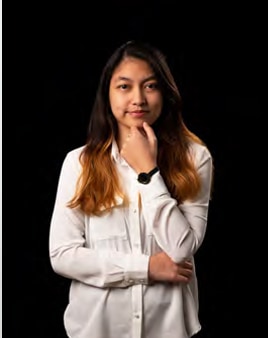 Physical Education Teacher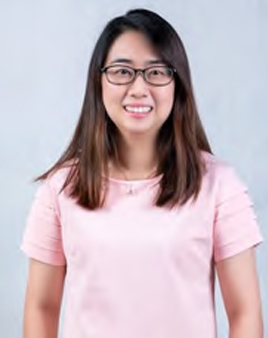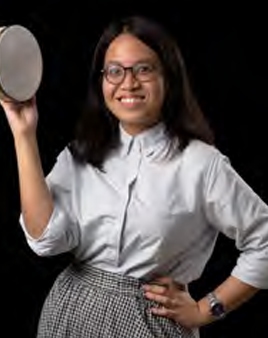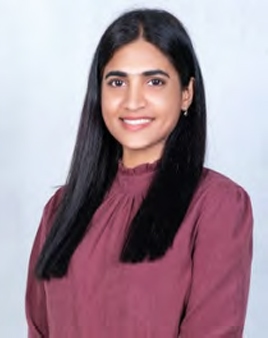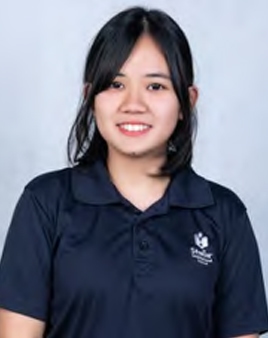 Fill out this form and our Stellar Office will contact you to answer all of your questions.
An amazing place for your children to learn, develop and grow into future global leaders.