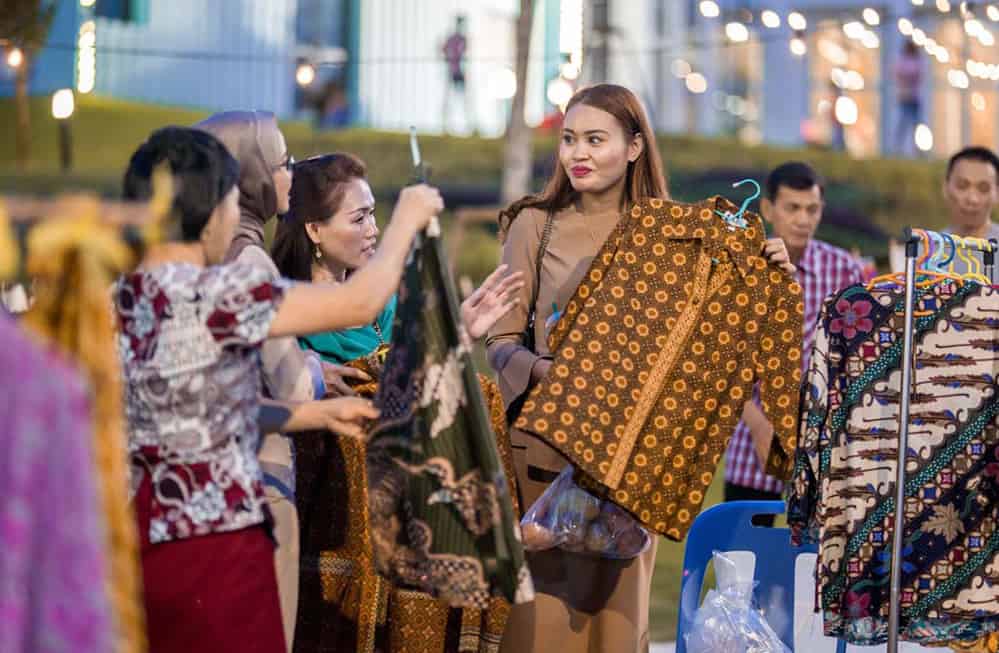 Stellar Education had joyfully completed a very meaningful charity fundraising event to celebrate Chinese traditional Mid-Autumn Festival and spread love to special needs children from Glory Learning Centre (GLC) at Spring Labs @ Eco Spring on 29th September 2018.
We had lined up exciting activities such as guessing riddles, lantern parade, game booths, "Role of Counselling in the Society" talk and exciting performances. Not to forget, there were stalls selling variety of food and beverages, handicrafts and products during the event.
It was an evening with joy and laughter at the same time raise the awareness of special needs education. We have successfully collected RM 20,000 through the event. The generous support of individuals like you made this event a grand success and made a difference to the lives of the special needs individuals with the problem of autistic, downs syndrome, ADHD, ADD, dyslexic, speech delay and development delay of all ages.
Your support to the centre does not ends here! For those who wish to donate to Glory Learning Centre (GLC), please contact Soo Nee at 012-3825591.
Watch the video highlight of the fundraising event here: https://youtu.be/7sqUSx9ZCiQ