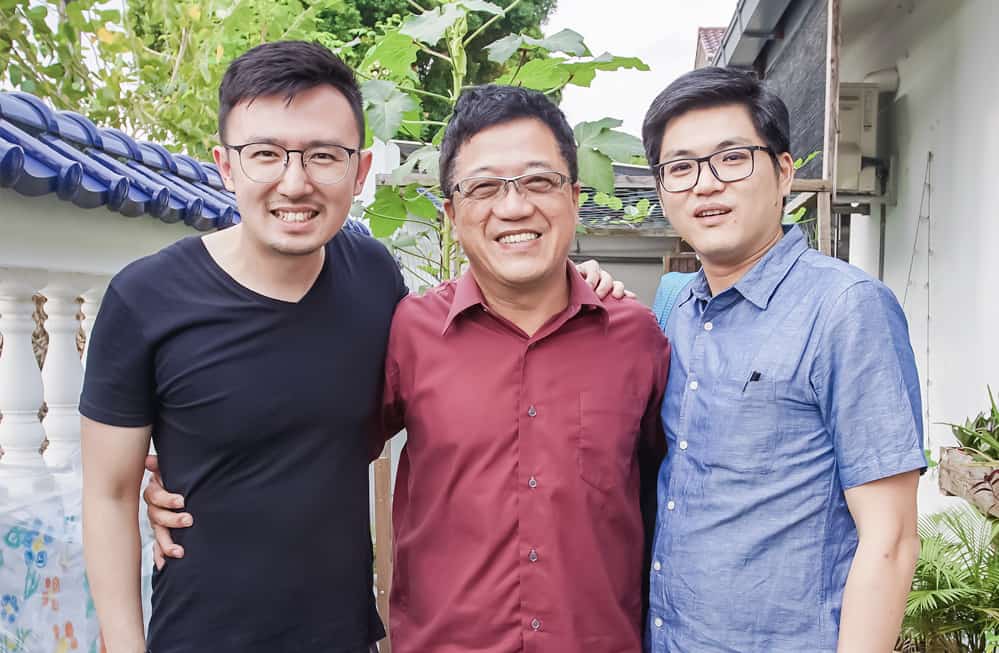 Humble Beginning of Stellar Education
Daniel Loh Han Yen, the founder of Stellar Education, has a dream of founding an International School which would cater for what he believes; that all students should have an opportunity to obtain a quality education. During his years of studying at Monash University, he began providing private tutoring to high school and university students. After years of coaching the students, he gained tremendous satisfaction in observing the transformation of his students, so he decided to pass up working at an Accounting firm and to instead serve the students of Sunway College as an Accounting lecturer after receiving his CPA and Master degree in Melbourne, Australia.
He recognised a great need for having a good education system in a school to support students in all aspects, especially for those who are not able to perform well academically. Using his insight and experience as a private tutor of higher level education in both Malaysia and Australia, he resolved to establish a private institution in Johor Bahru offering Primary and Secondary education starting with a vision to provide quality education for the community in the year 2013.
Through years of firsthand interactions and observation, he recognised that students' behaviours,moral values and beliefs were better imparted at younger ages. Consequently, he established Stellar Preschool in 2016 with the support of his mentor Dato' Peter Ng, the founder of UCSI Group.
With an affinity for the role of nature in cognitive performance, Daniel with the help of Dr Lemuel (who is known internationally as "The Farming Doctor" of FOLO Farm) designed a 5-senses Edible Garden for Stellar Preschool. This links education with the importance of a healthy lifestyle; that a balance needs to exist between our daily consumption, and to responsibly giving back to nature through recycling and composting, an appreciation of our connection and responsibility to the next generation.
Stellar International School is established in 2019 where the first intake of students will be in January 2020. By 2025, Stellar International School plans to have a purpose built campus where we will continue to strive to raise a generation of stars for a sustainable future.
At Stellar, we welcome all students whose parents identify with our values and recognise the benefits their children will gain from our educational programmes.